Building cities for the future is about making the right choices today – both here in Canada and around the globe
Posted
Jeremy Bentham, vice-president of global business environment and head of the Shell Scenarios team discusses the future cities project and how Canadian cities can become more sustainable.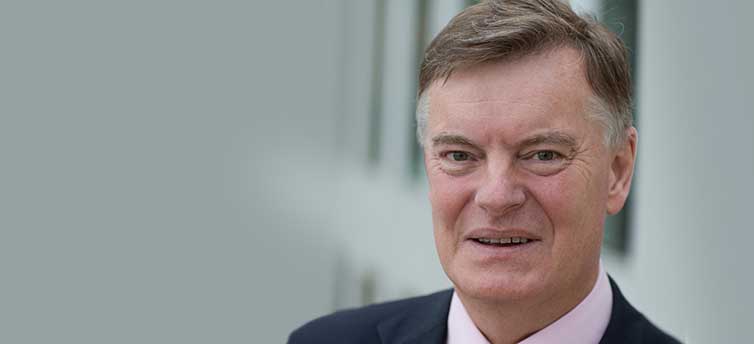 (This article is "sponsored content" as defined by Corporate Knights' content disclosure policy.)
---
According to the 2016 Canadian Census, 82 per cent of Canadians live in large and medium-sized cities across the country. As these cities grow, pressure on vital resources like water and energy will become ever greater. Globally, three out of every four people will live in cities by 2050. However, across the world, there are big differences in the way cities are built and run – for example, how their transport systems work and how they produce and consume energy. It is vital to understand more about these differences in order to make the right choices for building sustainable cities.
This is why cities have been a significant focus of attention of Shell Scenarios which, since the 1970s, have explored plausible alternative visions of the future to help Shell leaders, as well as governments, academics and businesses understand possibilities and uncertainties ahead.
In 2014, Shell published "New Lenses on Future Cities" which looked at 500 cities around the world to explore how individual jurisdictions could evolve more sustainably. The Canadian cities in the study were Vancouver, Toronto, Montreal, Calgary, Edmonton and Ottawa.
"Energy companies like Shell, play a role in helping to deliver more and cleaner energy to cities, as well as providing solutions for improvements to energy efficiency," says Jeremy Bentham, Head of Shell's global scenarios team. "Responding to the development and environmental pressures across the world means understanding how the whole economy uses energy in the built environment. We need to recognize, for example, how industrial activity, energy needs, water systems and urban demands all interact."
Canada is a vast landscape with a relatively small population, which gives rise to unique transportation and urbanization challenges that have affected the design of its cities. With the right policy support and collaboration, some aspects of city life can be made more sustainable. Short-distance travel could become less carbon intensive through the promotion and adoption of electric vehicles, for example. However, other aspects of city transport, especially those that require longer range travel and the carriage of heavy goods, will likely still need to be powered by liquid fuels in the near to medium term.
The way cities continue to develop and how this growth is managed will be important if the world is to move into a low-carbon future. Due to the long operating life of urban infrastructure, the decisions made now will determine how efficiently resources are used and how liveable these cities will be in decades to come.
These decisions can start with simple daily activities. Consumers can make choices to better insulate their homes, use public transportation, carpool or drive lighter, more efficient vehicles. But citizens can also have a very significant impact through supporting the development of integrated water, waste, power and heat infrastructures, for example. In the future, compact mixed-economy zones could be developed in cities where people live relatively close to their jobs and where infrastructure is easier and cheaper to integrate.
Collaboration between government, business and civil society is key. Says Bentham: "Leaders need to be forward-looking, transparent, flexible and informed by a clearly expressed vision. Only by working together will cities become the healthy, liveable and competitive hubs we need them to be.''