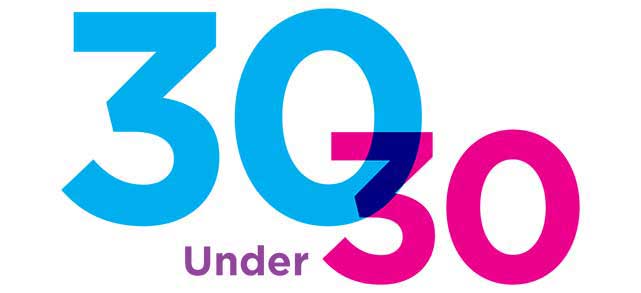 Pour la version francaise, cliquez ici
Our world faces a host of seemingly insurmountable problems, from climate change to poverty to human rights. Yet, humanity is also engaged in the largest mobilization in history, with millions around the world fighting every day to build a better world.
Despite all the hand-wringing about lazy millennials, much of this movement is being led by younger people.
Millennials now encompass the largest voting bloc in Canada, as well as the largest generation in the workforce. Both they and Generation Z (those under 19) will be the most diverse cohorts in Canadian history.
This group is more focused on environmental awareness and has a greater acceptance of LGBTQ communities and racialized groups, among other things. They also expect more from business, with Deloitte's 2017 Millennial survey finding that 87 per cent of millennials believe "the success of a business should be measured in terms of more than just its financial performance."
They're starting to put their ideas into action.
The Fall 2018 issue of Corporate Knights will include a youth and education theme, and will recognize the top 30 individuals under 30 years old who are showing great leadership on sustainability issues. They could be young social entrepreneurs or business leaders. They could be budding politicians or impactful bureaucrats. They could be up-and-coming scientists or activists.
Our 2017 list included scientists, cleantech and social entrepreneurs, academics, urban planners, foodies, and indigenous leaders, to name a few. Ages ranged from 17 all the way up to 29, and individuals appeared from Victoria, B.C. to Barss Corner, N.S. Younger teens and children are encouraged to apply, as well.
Our definition of sustainability is a holistic one, which includes but is not limited to environmental causes. Corporate Knights is dedicated to building a cleaner and more inclusive world, encompassing everything from human rights to liveable cities. We would like our Top 30 under 30 list to reflect that.
If you know of such an individual (or individuals) and would like to nominate them for our fourth annual Top 30 Under 30 list, please fill in the online form below and write about 200 words telling us why they are an exceptional leader. Youth currently residing in Canada as well as Canadians working abroad are eligible. We are accepting nominations until Friday, August 3, 2018.
NOTE: Nominations will be accepted in either of Canada's two official languages. To qualify, the person being nominated must be 29 years old or younger as of June 1, 2018. No individuals previously listed on our 30 under 30 are eligible to apply. Women, indigenous peoples, persons with disabilities and members of visible minorities are strongly encouraged to apply. Nominees can either nominate themselves or be nominated by another individual. Having more than one individual nominate the same person will not improve a candidate's chances of making the list.