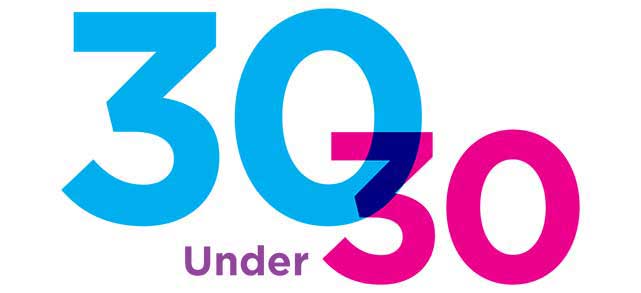 In partnership with IMPACT! Youth Sustainability Leadership Program, Corporate Knights is looking for mentors from our readers and partners across all sectors and regions to help the Top 30 Under 30 in Sustainability and other youth leaders grow their careers and accelerate their impact. Mentors can be consultants, artists, activists, engineers, or anyone doing work to better their community who have a few hours to spare. Mentors should be able to commit roughly 8 hours over a 4 month period.
If you are interested in becoming a mentor or have questions, please fill out this short form and we will be in touch with you directly. We look forward to hearing from you!
Mentorship Form:
---
Thank you to The Co-operators for sponsoring the 2016 Top 30 Under 30.