B.C. lowballing fugitive methane emissions from natural gas industry
Posted September 23, 2015
Andy Skuce analyzed the province's data and found the numbers too hard to believe.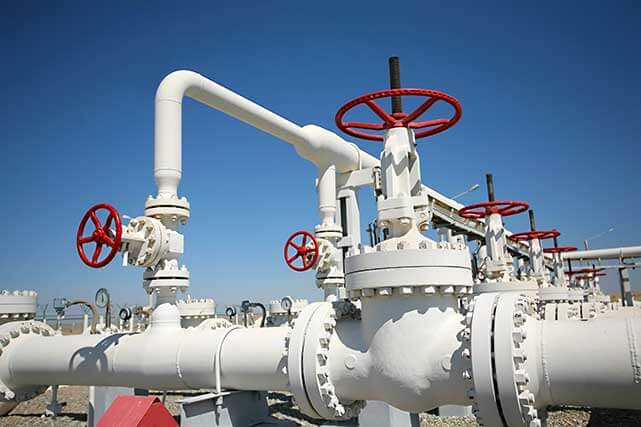 The push by British Columbia to develop a new liquefied natural gas (LNG) export industry raises questions about the impact such activities would have on greenhouse gas emissions, both within the province and globally.
One of the single most important factors relates to the amount of methane and carbon dioxide that gets released into the atmosphere, either deliberately through venting or by accident as so-called fugitive emissions. Fugitive emissions are the result of valves and meters that release, by design, small quantities of gas. But they can also come from faulty equipment and from operators that fail to follow regulations.
Continue Reading...