Unsafe streets
Posted July 27, 2016
CDC: America falling behind other nations on traffic safety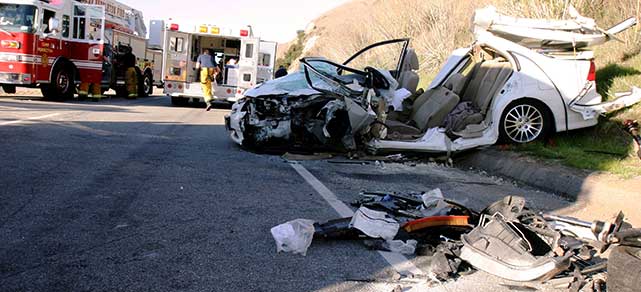 This article was originally published on StreetsBlogUSA.
---
How is the U.S. doing on traffic safety?
To hear a lot of people tell it, we're making great strides. President Obama recently referred to the reduction in American traffic deaths as a success story of sorts, contrasting it with the rise in gun deaths.
Continue Reading...