Heroes & zeros: McDonald's and Murray Energy
Posted April 26, 2018
McDonalds moves to reduce its packaging waste, while Murray Energy lobbies for coal-friendly policies.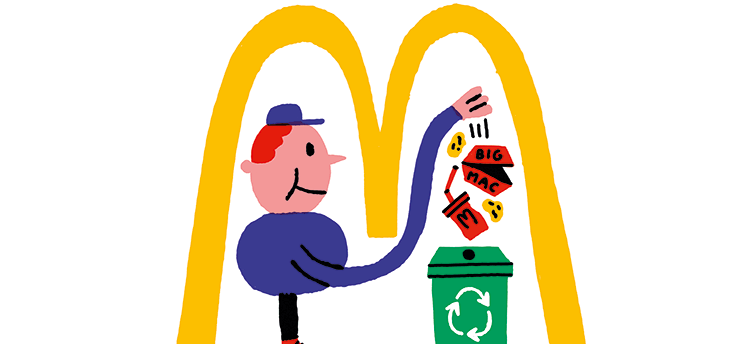 Hero:
When it comes to damaging our planet, the fast-food industry has much to answer for. The attractions of cheap burgers and drive-thru coffee are all too often sullied by allegations of poor working conditions, animal cruelty and the cost to the environment of mountains of paper, foam and polystyrene waste.
So McDonald's deserves a round of applause for its recent pledge to use renewable, recyclable or certified materials for all packaging by 2025, and to put recycling bins in all 37,000 Golden Arch restaurants around the world.
Continue Reading...