Resource rulers
Posted June 14, 2016
Canada's First Nations hold all the cards on the road to resource development going forward.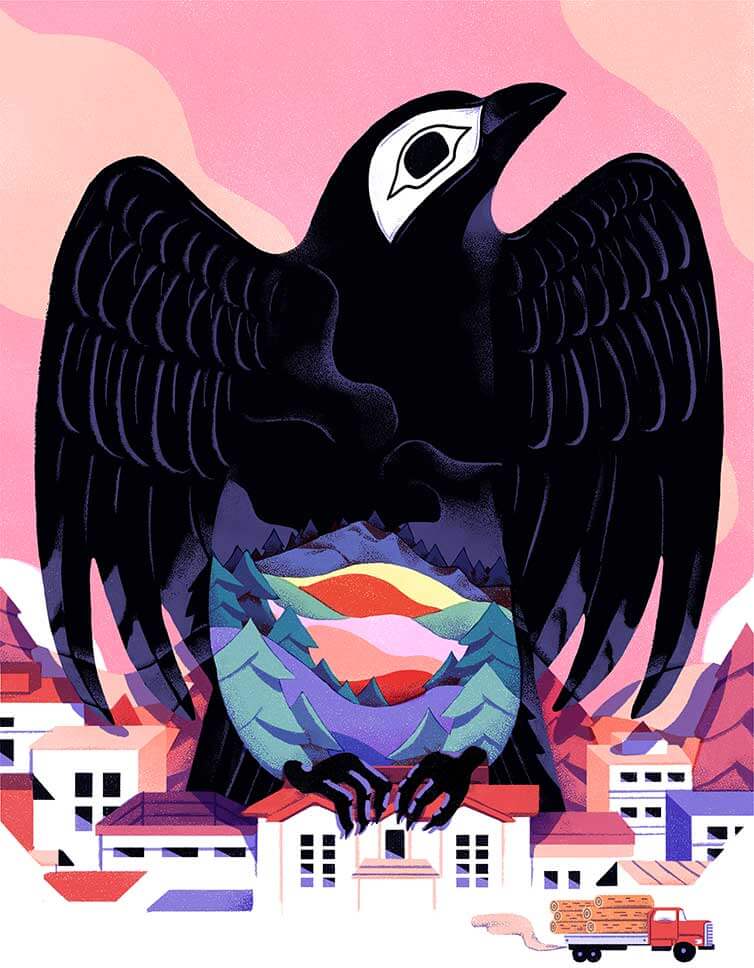 Canada's new government has lowered the boom on resource extraction approvals that don't meet federal expectations for controlling greenhouse gas emissions. So who wants to be the next batter up in the liquefied natural gas (LNG) export sweepstakes – the first to test Ottawa's resolve on meeting one of the Trudeau government's primary election pledges?
It may come as a surprise to learn that Environment Minister Catherine McKenna has already approved a west coast LNG export project as one of her first executive decisions, notably doing so one week before subjecting another LNG export project to further intense regulatory scrutiny.
Continue Reading...