2017 top company profile: Vancity
Posted June 6, 2017
The B.C.-based credit union continues to lead corporate Canada on sustainability.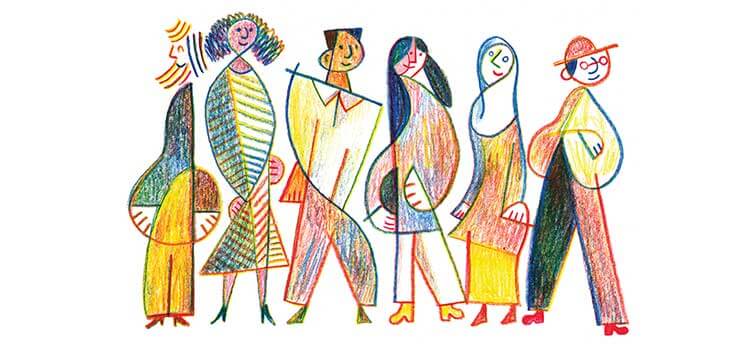 It would be easy to begrudge Vancity for receiving yet another honour for its corporate citizenship if it wasn't working so damn hard to earn it.
Canada's largest community credit union has been tackling some top-of-mind social issues ranging from racism and refugees to gender equality and affordable housing. Meantime, its membership and assets under management keep growing. Today, Vancity manages about $25.6 billion in assets, up seven per cent from 2015, and has a goal to grow that further to $40 billion by 2020. It wants to see its membership reach 600,000, up from about 523,000 today.
Continue Reading...