Steel work
Posted October 13, 2017
The world is going to need a lot more steel in the coming decades, but reducing emissions remains a daunting task.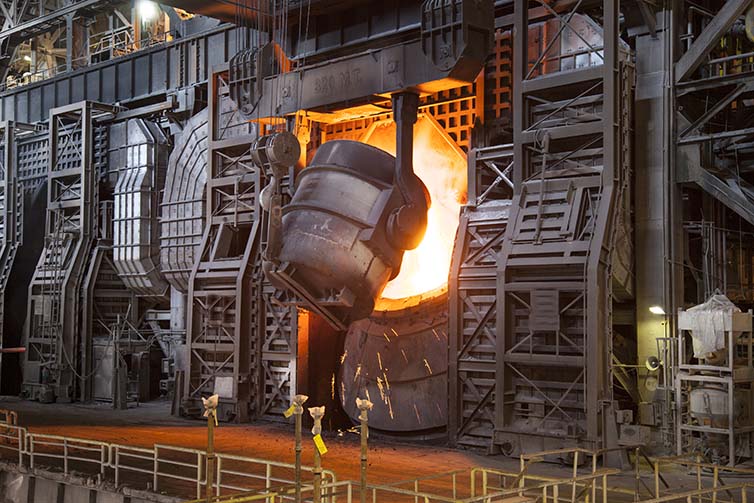 When it comes to building a low-carbon economy, the steel industry is both part of the problem and part of the solution.
Steelmaking is energy intensive and one of the world's leading industrial sources of greenhouse gases, generating nearly two tonnes of CO2 emissions per tonne of steel produced and accounting for about five per cent of total GHG emissions. On the flip side, steel is essential to building the infrastructure required in a low-carbon economy - everything from wind turbines and electric vehicles to mass transit systems. Another bonus with steel is that it's recyclable.
Continue Reading...