How Enbridge sees its low carbon future
Posted July 26, 2018
Enbridge is still aiming to reduce emissions despite recent sales of renewable and natural gas assets, the company said.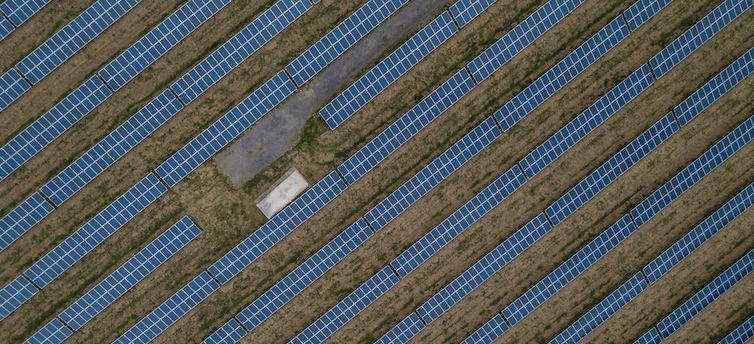 Enbridge has the tricky job of being an oil company that supports a transition to low carbon energy.
The Calgary-based company has sold renewable and natural gas assets over the past year in line with a debt reduction plan. For a company that supports reducing greenhouse gas emissions, the sales could be seen as a step backward.
But Roxanna Benoit, vice-president of public and government affairs, denied Enbridge is moving away from a commitment to fewer emissions in an interview with Corporate Knights.
Continue Reading...