Should a Thai oil company be allowed to issue a green bond?
Posted March 9, 2015
Bangkchak Petroleum's rollout of a green bond highlights the growing pains being experienced in the nascent industry.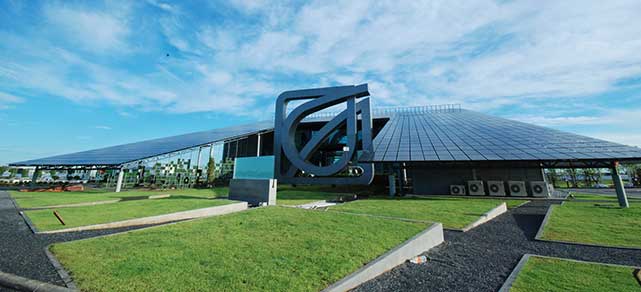 Last Tuesday, the Bangchak Petroleum Public Company Limited released its first green bond (subscription) into the marketplace. The majority state-owned company saw its ฿3 billion ($92 million USD) bond issue snapped up by six regional insurance companies that included Bangkok Life Assurance and Ocean Life Insurance. While green bond announcements like these have become much more prevalent over the past year, there was one main difference: it's the first corporate green bond issued by an oil company.
Continue Reading...