Editor's Note: Everywhere and nowhere
Posted April 5, 2017
What role do indigenous peoples play in Canada's environmental history?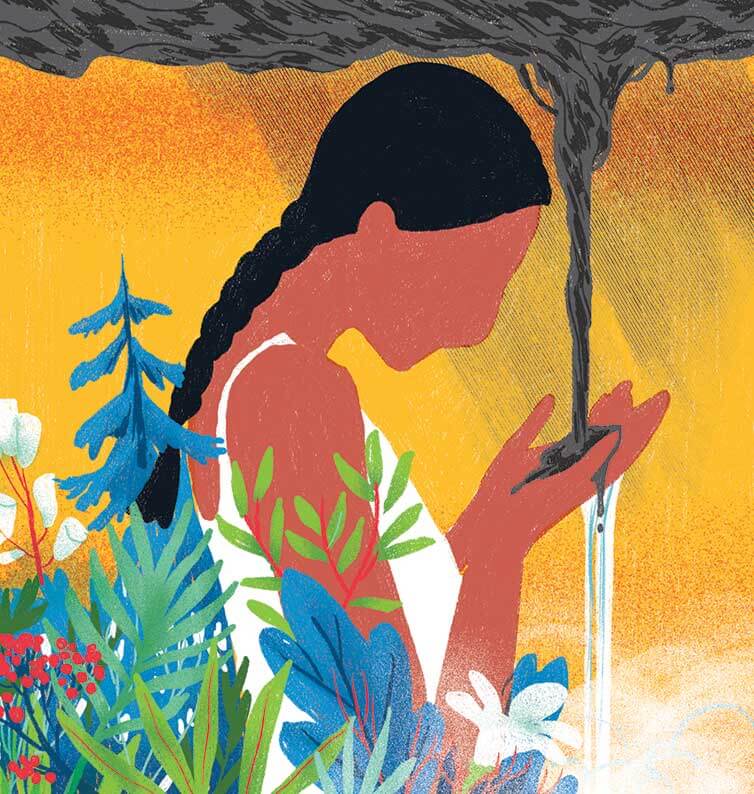 This piece appeared as an editor's note in the Spring 2017 issue of Corporate Knights
As sesquicentennial events take place around the country in 2017, Canadians have been struggling with how best to approach this milestone. One major concern being raised is that the outpouring of patriotism and celebrations risks ignoring the ghosts of our past, papering over the problems of today and sidelining the narratives of marginalized people.
Continue Reading...