Canada's greenest mayor
Posted May 20, 2015
Vancouver Mayor Gregor Robertson has spent the past seven years transforming his city into a sustainability powerhouse.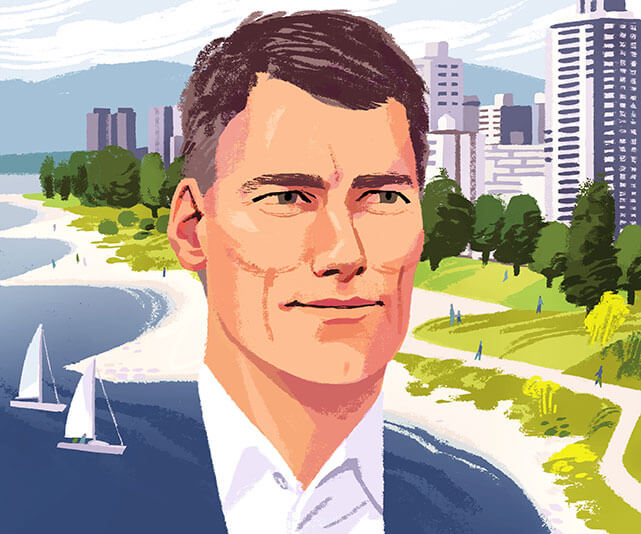 October 2008 was a dark time for the environmental movement in British Columbia and throughout Canada. The economic downturn had focused the electorate's attention away from climate change onto pocketbook issues, turning Stéphane Dion's Green Shift plan into an albatross around the neck of the federal Liberal Party and contributing to the re-election of the Conservatives.
In B.C., Premier Gordon Campbell's province-wide carbon tax, introduced earlier that year, was polling poorly going into a Spring 2009 election against an NDP party that had vowed to "axe the tax." Presented with these developments, the Globe and Mail's Gary Mason opined that "it may be some time before we again see a political leader in Canada brave enough to build a campaign platform around saving the environment."
Continue Reading...