Heroes & zeros: Kaiser Permanente and Anadarko Petroleum
Posted April 8, 2015
Sun shines on Kaiser Permanente, while Anadarko Petroleum pays big penalty for oil spills & other environmental degredation.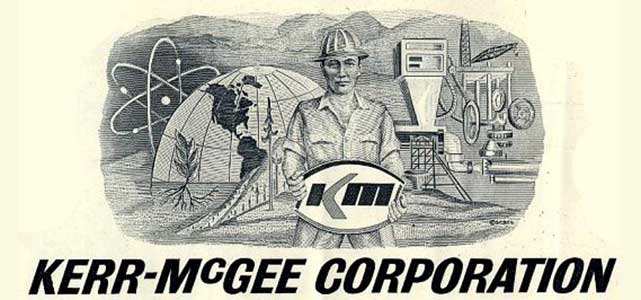 Hero: Kaiser Permanente
Health care conglomerate Kaiser Permanente announced an ambitious clean energy shift in February that will ensure 50 per cent of electricity used at its California facilities comes from renewable energy. The Oakland, California-based company – the largest managed care organization in the United States – has signed three 20-year solar and wind energy deals that will reduce its carbon emissions by an estimated 30 per cent.
Continue Reading...