Blackrock doubles down on impact investing
Posted February 10, 2015
Is the world's largest asset manager embracing impact investing a turning point for the market?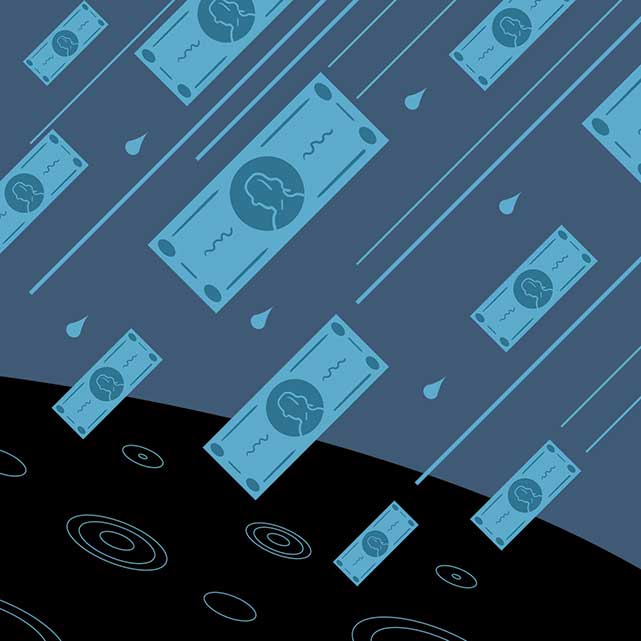 It's a sign of growing investor interest in responsible investing: Blackrock Inc., the world's largest asset manager with over $4.5 trillion in assets under management, has announced plans for a new impact investing initiative.
Billed as an attempt to unify the firm's social and environmental investment offerings, Blackrock Impact will offer a combination of existing and new financial products geared toward tackling social problems, the company announced on Monday. Spearheading this initiative is Deborah Winshel, previously the president and CEO of The Robin Hood Foundation, a charitable organization dedicated to ending poverty in New York City.
Continue Reading...