The Best 50 rolls up the rim
Posted June 3, 2015
Tim Hortons is the top-ranked company on the 2015 Best 50 Corporate Citizens in Canada.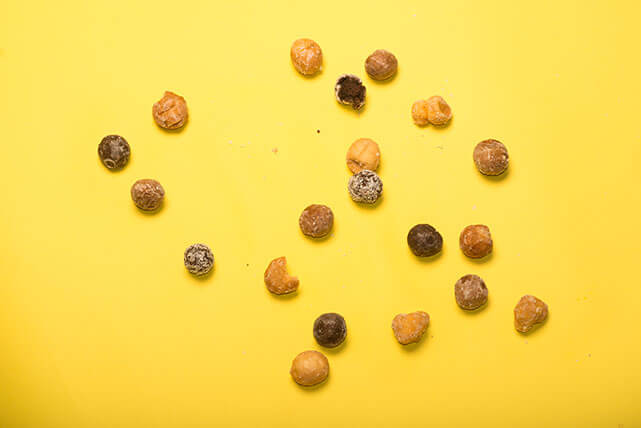 A former regional manager at a Canadian extractives firm was recently reflecting on how, a decade ago, his industry viewed Corporate Knights. "The general impression then from within the company was that Corporate Knights was a constructive and reasonable voice – albeit a little idealistic – with unreasonable expectations about what a corporation can and should do in terms of social responsibility," he explained in an email exchange.
The jury's still out as to whether or not our magazine's vision is too utopian, but recent evidence suggests that both corporate and political culture is moving closer to our worldview. Former U.S. Treasury Secretary Larry Summers, a past enthusiast of banking deregulation, gave a speech in April extolling the virtues of inclusive capitalism in a speech titled "The fierce urgency of fixing economic inequality worldwide."
Continue Reading...