Editor's Note: Getting the "Davos Man" onboard for the fight against climate change
Posted January 20, 2016
We're going to need all the help we can get.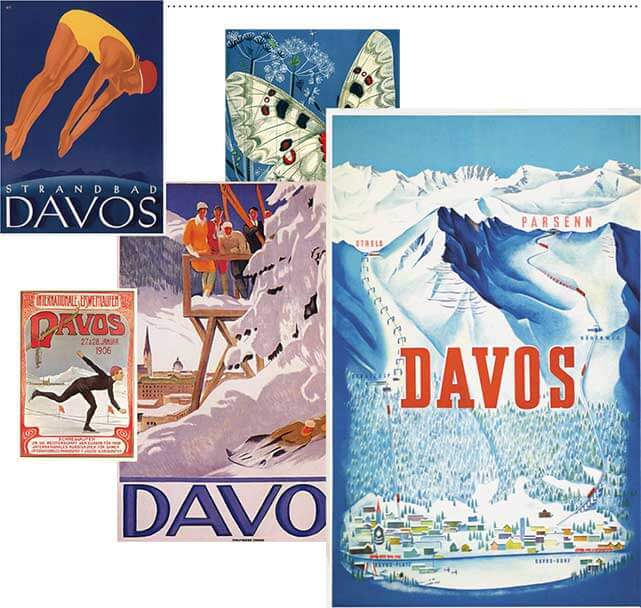 Corporate Knights releases the Global 100 Most Sustainable Corporations in the World list in Davos for a reason. We want to make sure the world's business elite are on hand to witness which of the largest companies around the globe are becoming more resource-efficient and socially responsible, and making meaningful improvements to their governance structures.
It's both an acknowledgement that some firms have been taking bold and encouraging steps in the right direction, as well as an opportunity to point out that no company is doing enough.
Continue Reading...