100 shades of green
Posted October 8, 2014
Introduction and results for the 2014 Global 100 Sustainable MBA ranking.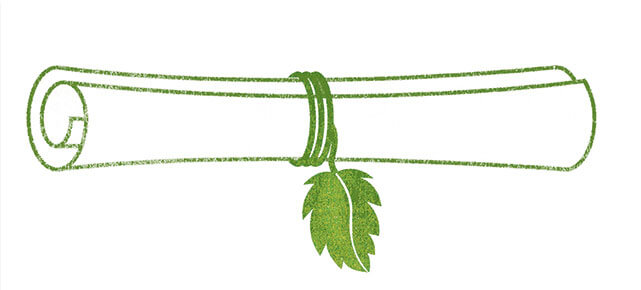 In a video introduction to its most recent Global MBA Ranking, the Financial Times' Laurent Ortmans was asked to identify the most conspicuous trend from its findings over the past few years. "Strikingly, the schools from Canada are all dropping," Ortmans said, pointing to lower Canadian salaries for graduates compared to their U.S. counterparts.
Are Canadian business schools dropping the ball, or are they simply being measured on an outdated series of indicators?
Continue Reading...