Putting families in charge
Posted November 3, 2016
A different approach towards breaking the cycle of economic dependency for low-income families.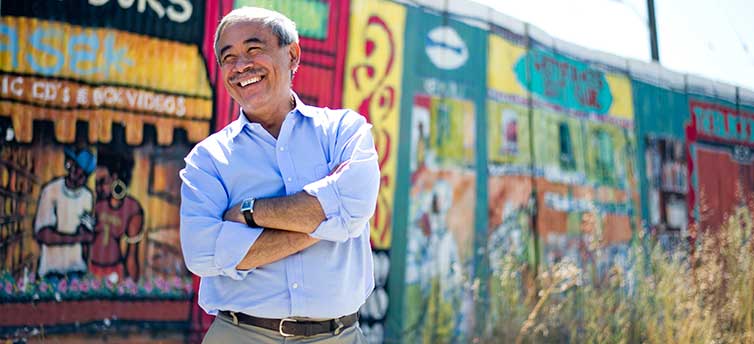 This article was originally published on the Nonprofit Chronicles.
Mauricio Lim Miller spent about two decades leading an anti-poverty organization in the San Francisco Bay Area, and he did it well, so well that President Clinton invited him to the 1999 State of the Union address. But Miller was disillusioned. "I became very cynical about my work," he told me.
He had come to believe that social service programs in the US focus too much on the weaknesses of poor people, treating them as victims who need fixing, while failing to capitalize on their strengths. He thought about his mother, a Mexican immigrant, who had a third-grade education but pushed him to get a college degree, which he did at UC Berkeley. "She was very smart. She was very resourceful," he said. "But no one saw that. People put her in a box. She hated that."
Continue Reading...