Indoor cooking
Posted November 24, 2016
Efforts to make a cleaner cookstove have long failed to live up to their promise, but that might be changing.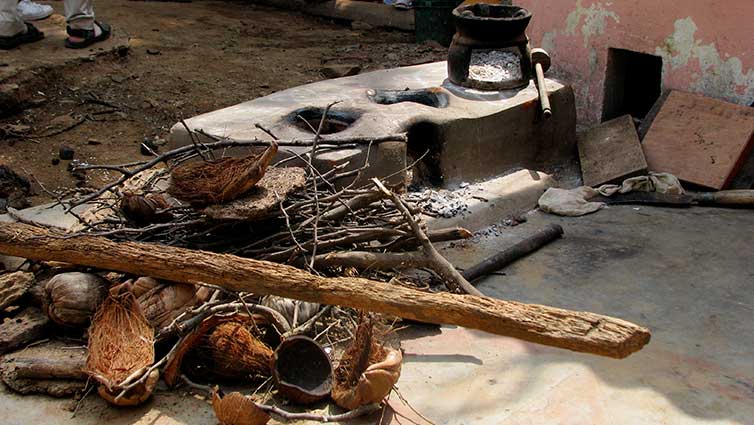 Originally published on Ensia
For about 3 billion of the world's poorest people, the simple act of cooking dinner is fraught with risk. They burn wood, charcoal, dung or crop waste, often on open fires, fouling the air they breathe. It's no small matter: Household air pollution from cooking fires is thought to be the world's leading environmental cause of death and disability. And cooking over open fires also contributes to climate change and to deforestation when poor people chop down trees for fuel.
Continue Reading...