Nasdaq Helsinki leads ranking of world's stock exchanges on sustainability disclosure
Posted November 5, 2018
2018 Sustainable Stock Exchange report released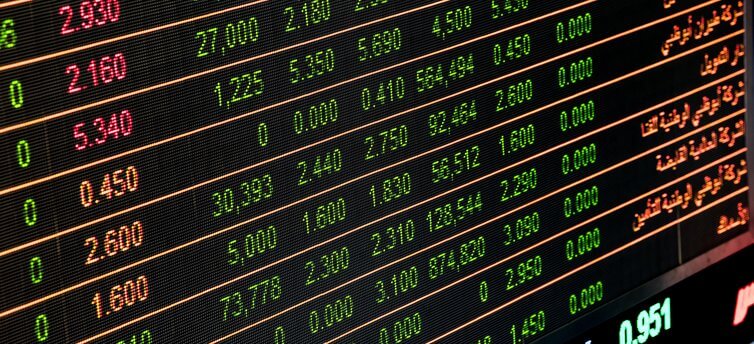 Helinski, Finland is home to world's most sustainable stock exchange, according to a new report released by the UN Sustainable Stock Exchanges Initiative at the World Investment Forum this October.
The analysis of more than 4,300 companies listed on 35 stock exchanges provides a snapshot of disclosure practices for seven sustainability-related indicators including greenhouse gases (GHGs), payroll and water use.
The results found comparatively good disclosure practices at a number of exchanges, with Nasdaq Helsinki topping the ranking for overall disclosure rates, the Hong Kong Stock Exchange for growth in disclosure, and Nasdaq Copenhagen for timeliness of disclosure. While Europe has often been seen as the leader in sustainability reporting, this analysis indicates that sustainability disclosure is picking up in areas outside of Europe: with two emerging markets (Johannesburg Stock Exchange and Stock Exchange of Thailand) in the top 10 for overall disclosure rates and four of the top 10 by disclosure growth rate were from emerging markets.
Continue Reading...