A different kind of board
Posted March 30, 2017
German corporate governance laws involve worker representation through a model known as Mitbestimmung.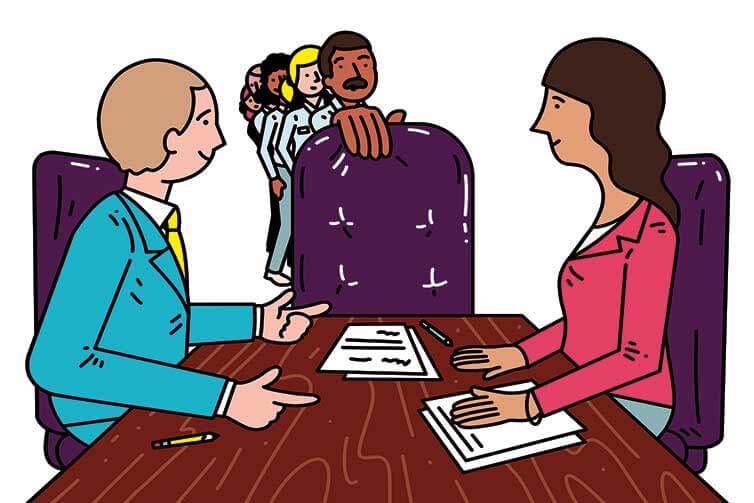 In recent years, corporate governance mavens have focused a great deal of attention on board composition. In particular, diversity has become the shibboleth of good corporate governance, with an assumption that improved oversight and better decision-making will flow from a more diverse board.
Although gender has been the key dimension for diversification in the U.K. and North America, there are other ways to approach the issue.
In Germany and other continental European countries, one form of board diversity has been baked into corporate structures for many years. The system of codetermination brings worker representatives onto boards, ensuring the voice of workers is heard alongside that of management and shareholders.
Continue Reading...