Capping carbon-trading risk
Posted November 4, 2013
A global cap and trade market now seems imminent. But are we creating a monster we can't control?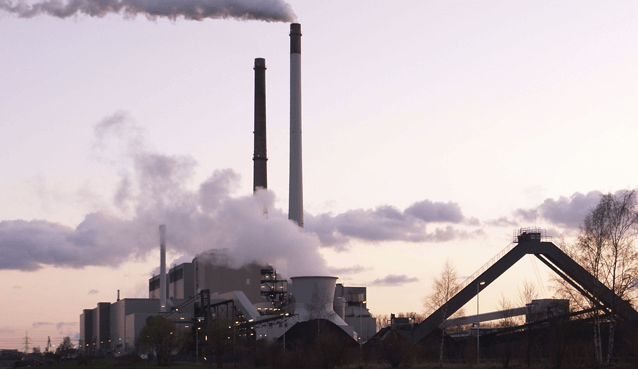 Judging from the flood of press releases in recent months announcing cap and trade schemes for carbon emissions, we may have reached a watershed moment. A global carbon trading market appears to finally be emerging, and this will mean trillions of dollars of carbon derivatives traded daily.
The financial windfall is expected to be enormous. According to Point Carbon, a carbon consultancy owned by Thomson Reuters, the carbon derivatives market is estimated to reach $3 trillion by 2020. That would make the carbon market larger than the subprime mortgage market and hedge fund industry combined – before the 2008 financial crisis.
Continue Reading...