The people's pension power
Posted June 1, 2017
Canada's top corporate citizens should make it easy for their employees to invest their pensions with purpose.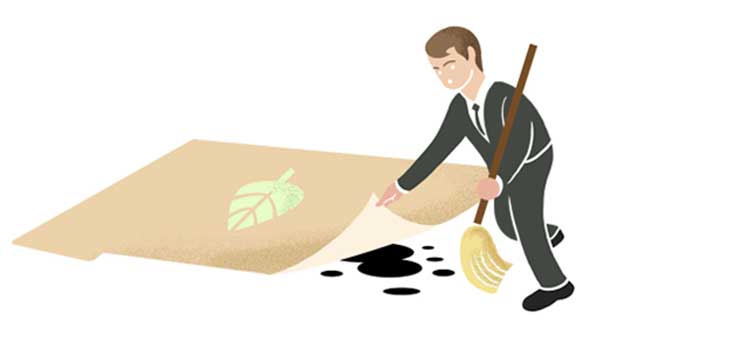 Unless you are swinging and missing at home plate, good things often come in threes.
So when I had three random interactions all pointing in the same direction, I decided to take a closer look. It led me down a path to a $2 trillion pot of gold.
The first interaction was with former Corporate Knights and current Sustainalytics research sage Doug Morrow. Over some pizza pies, Doug could barely contain his enthusiasm for a simple but powerful idea he had come upon while working on a paper ("ESG risk in default funds") for the U.K.-based Pensions and Lifetime Savings Association (PLSA): Why not make the pension plan default option – used by nine out of every 10 members – one that invests in companies with advanced social and environmental practices? In the paper he reasons that low-cost sustainability index tracker funds can provide a hedge against a host of intensifying risks including climate change. As Luke Hildyard from the PLSA puts it: "We no longer understand [sustainable investing] as a niche product designed to enshroud investors in a warm glow of righteousness, but as a critical component of the wisest investment strategies."
Continue Reading...