The latest green investment tool? Short-selling the fossil fuel economy
From banks to smaller asset managers, investors hope to profit from declining high-carbon stocks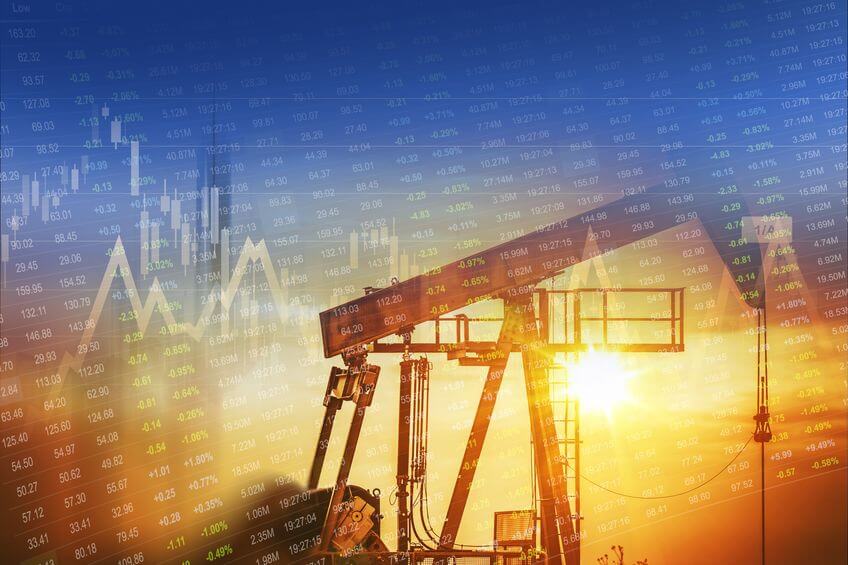 Capitalism gets a rough ride from many climate crusaders, who say it encourages reckless growth and undervalues the benefits of a clean, safe environment. But capital is just a tool, and increasingly it's being used to support pro-planet policies.
The new tool of green investing is short selling – a tactic in which investors hope to profit from declining stock prices.
Selling short exposes investors to sky-high risk: your target security could theoretically double or triple in price before you buy it back. But selling short can produce big profits in a down market – and may even change the behaviour of the company you've targeted.
As green investors seek out ever-higher returns, they're not just buying stocks of "green" companies involved in sustainable activities or renewable energy. They're selling big-carbon companies short, confident that those companies' unsustainable practices will appeal to diminishing numbers of customers and investors.
It's a game anyone can play. If you'd sold stock in Canada's second-largest oil producer, Imperial Oil, on Dec. 1, 2018, and then bought the shares back a year later, you'd have paid $33.15 for a stock you'd previously sold for $39.57 – giving you a profit of $6.42 a share, or nearly 20%. Even better, if you'd played the same game with Husky Energy, you'd have made a profit of 72%, as the stock plunged from $16.50 to $9.58.
Since 2012, the number of sustainability-focused investment funds launched in Europe has tripled, to more than 300 funds holding US$30.7 trillion in assets. As the industry grows, traders search harder for good deals, compelling many to focus on the short side. One money manager running a new US$25-million fund at Trium Capital told Bloomberg, "There are a lot fewer companies that have good solutions than don't. There are plenty of companies out there that we think could be interesting on the short side."
BNP Paribas plans a similar strategy in its new Environmental Absolute Return Thematic Fund. It will short companies with "unsustainable or technologically inferior business models vulnerable to transition risk."
Australia's Morphic Asset Management runs an ESG (environmental, social and governance) fund that excludes investment in companies involved in environmental destruction – but it allows its managers to bet against them.
Many green investors hope their shorting will serve as a warning to companies to take the green economy more seriously. This pressure will only grow, as 35% of hedge funds now consider ESG factors in making investment decisions.