VIDEO: Three ethical perspectives to consider
A business school student shares the three questions he considers when met with an ethical dilemma.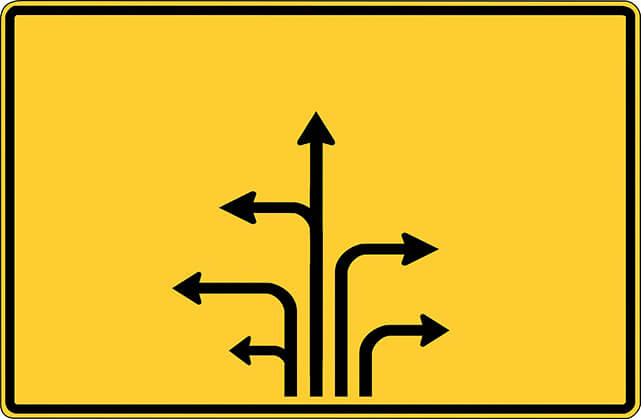 The Rowe School of Business at Dalhousie University hosted the Ethics in Action conference last weekend in Halifax, Nova Scotia. The event encouraged business students to think about the complex ethical dilemmas that they will likely face in the real world. The students were invited to participate in the Scotiabank Ethics in Action Video and Essay Competition to showcase their own ethical considerations and to encourage the audience to think about how ethical leadership is practiced today. The first-place video, shown below, was produced by Amir Ahmadi Rashti, a Dalhousie student.