2015 Future 40 methodology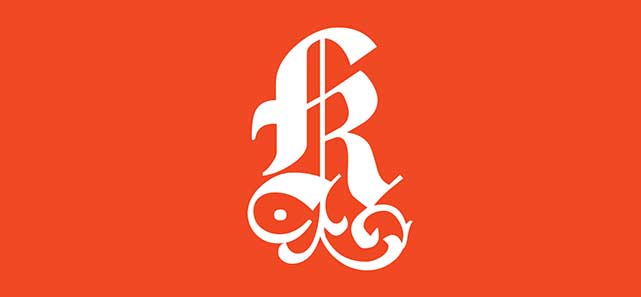 2015 methodology:
To establish the Future 40 shortlist, the research team identified all Canadian companies with revenues under $2 billion or maintaining fewer than 2,000 employees in 2013.
The methodology for the 2015 Future 40 Responsible Corporate Leaders in Canada ranking is based on 12 key performance indicators (KPIs) covering resource, employee and financial management. All information is derived from publicly-disclosed data. All eligible entities are contacted for data verification prior to project completion.
Click here to download a comprehensive powerpoint presentation outlining the complete methodology.
KPIs:
1. Energy productivity: Revenue per gigajoule of energy consumption.
2. Carbon productivity: Revenue per metric tonne of direct/indirect GHG emissions.
3. Water productivity: Revenue per cubic metre of water withdrawal.
4. Waste productivity: Revenue per metric tonne of non-recycled waste produced.
5. Percentage tax paid: Taxes paid in cash, as a percentage of EBITDA, trailing over the past 5 years.
6. Leadership diversity: Percentage of women on board of directors and in executive management.
7. Clean capitalism pay link: At least one senior executive's compensation tied to clean capitalism-themed performance targets.
8. CEO-to-average worker pay link: How much more CEO gets paid (expressed as a multiple) compared to average worker.
9. Safety performance: Lost time injury rate and number of fatalities/number of employees.
10. Innovation capacity: R&D expenditure as a percentage of revenue, trailing over the past three years.
11. Employee turnover: Number of departures/average employee compensation.
12. Pension fund status: Unfunded liabilities at year end 2013 by market capitalization are divided by market capitalization at year end 2012, or expenses towards defined contribution plans.
Click here to go back to the ranking landing page.