2015 30 under 30 methodology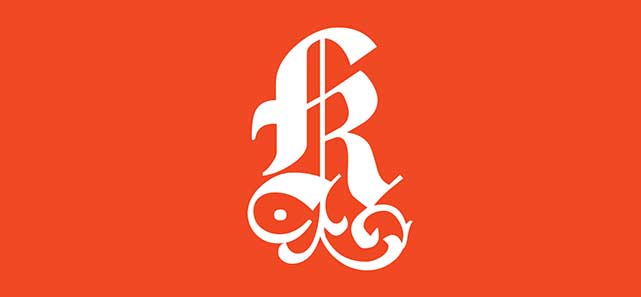 We opened nominations in February and received more than 90 candidates, which an internal team whittled down to a list of 50. From this, a panel of four judges each submitted their Top 15 picks, which when combined shortened the list to 32. A fifth judge, Corporate Knightseditor-in-chief Tyler Hamilton, had the difficult task of trimming two people off the list to reach our final Top 30.
Our other judges were:
• Vicky Sharpe, former CEO of Sustainable Development Technology Canada
• Scott Vaughn, president and CEO of the International Institute for Sustainable Development
• Steve Sage, vice-president of sustainability and innovation at Kruger Products
• Brad Zarnett, founder and director at Toronto Sustainability Speaker Series
---
Click here to go back to the ranking landing page.