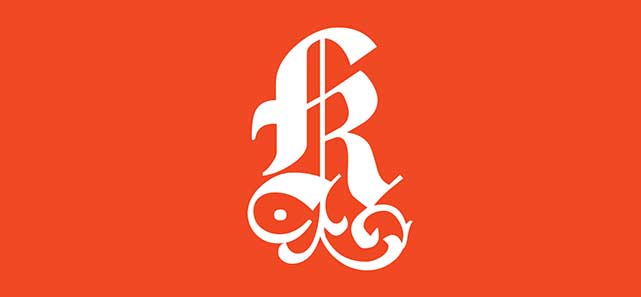 To establish the Best 50 shortlist, the research team determined all Canadian companies with revenues of at least $2 billion and 2,000 employees in 2013. In addition, all constituents of the TSX 60 were included, along with the 10 largest Canadian Cooperatives by revenue (2013). Companies in the 2014 Best 50 list were automatically added to the 2015 Best 50 shortlist.
These companies are then subjected to the sanctions screen, which looks at the dollar amount that companies have paid out on a trailing one year basis in sustainability-related fines, penalties or settlements.
If the total amount of a company's fines, penalties and settlements as a percentage of total revenue since Jan. 2013 is found to be in the bottom quartile compared to GICS Industry Group peers, the company is removed from Best 50 contention.
The sanctions screen only considers monetary fines, penalties and settlements that are definitive i.e. the company has reached a point where all possible options have been exhausted and it has no other choice but to pay the set amount. Therefore, amounts associated with legal claims are not considered.
The methodology for the 2015 Best 50 Corporate Citizens of Canada is based on 12 key performance indicators (KPIs) covering resource, employee and financial management. All information is derived from publicly-disclosed data. All eligible entities are contacted for data verification prior to project completion.
1. Energy productivity: Revenue per gigajoule of energy consumption.
2. Carbon productivity: Revenue per metric tonne of direct/indirect GHG emissions.
3. Water productivity: Revenue per cubic metre of water withdrawal.
4. Waste productivity: Revenue per metric tonne of waste produced.
5. Percentage tax paid: Taxes paid in cash, as a percentage of EBITDA, trailing over the past 5 years.
6. Leadership diversity: Percentage of women on board of directors and in executive management.
7. Clean capitalism pay link: At least one senior executive's compensation tied to clean capitalism-themed performance targets.
8. CEO-to-average worker pay link: How much more CEO gets paid (expressed as a multiple) compared to average worker.
9. Safety performance: Lost time injury rate and number of fatalities/number of employees.
10. Innovation capacity: R&D expenditure as a percentage of revenue, trailing over the past three years.
11. Employee turnover: Number of departures/average employee compensation.
12. Pension fund status: Unfunded liabilities at year end 2013 by market capitalization are divided by market capitalization at year end 2013, or expenses towards defined contribution plans.
The top foreign corporate citizens methodology
The Top Foreign Corporate Citizens represent corporations with substantial operations in Canada who are leading the way on corporate citizenship and have their main headquarters in another country. Companies must earn more than $1 billion/year in Canada, and the parent corporations must have qualified for CK's 2015 Global 100 Most Sustainable Corporations in the world shortlist.
Click here to go back to the ranking landing page.