2016 Green Buildings Review methodology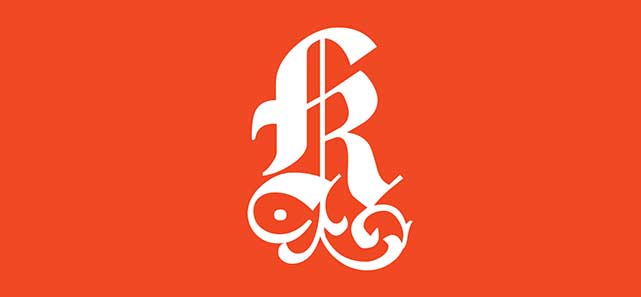 The greenest buildings were selected from a universe of leading buildings identified by the Canada Green Building Council, LEED Platinum Certifications, BOMA Best and other compilations of best practice green buildings.
Corporate Knights' editorial staff then shortlisted the top five or six buildings in each of four categories, and a panel of expert judges voted on their top three picks, with each first choice earning 3 points, second choice counting for 2 points and third choice for 1 point.
Expert judges:
Michael Brooks, CEO, REALpac
Randal Froebelius, Past Chair, BOMA Canada
Thomas Mueller, President & CEO, Canada Green Building Council
Click here to go back to the ranking landing page.