2017 Better World MBA ranking methodology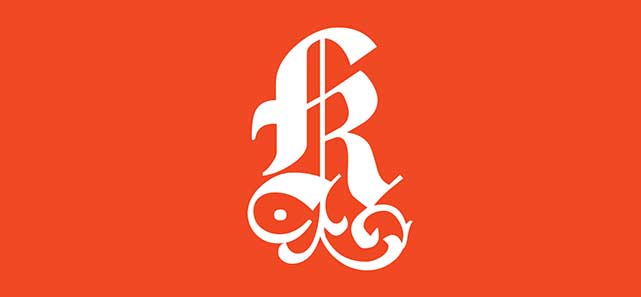 The 2017 Corporate Knights Better World MBA Ranking universe includes all accredited full-time MBA programs that opted into the evaluation process. In addition, all 2017 FT Global MBA programs are evaluated, as well as programs that were listed on the 2016 Corporate Knights Better World MBA Ranking.
These schools were assessed on three indicators: curriculum, institutes and centres, and faculty research. Data for these three indicators was collected from publicly available sources. Outreach was conducted to each of those schools for verification and confirmation prior to completion of the ranking.
Curriculum: Only core/required courses fully dedicated to sustainability were counted under the scoring (maximum 5 courses, 30 per cent weighting)
Institutes and Centres: Only relevant institutes affiliated with the business school regardless of location, sponsored or run in partnership with another school, were counted towards the scoring (maximum 5 institutes and centres, 20 per cent weighting)
Faculty Research: All research was conducted using the business school's website and Google Scholar. All relevant peer-reviewed publications in academic journals were considered between 2014 and 2016. Thirty per cent of the final score was derived from total number of relevant publications authored or co-authored per faculty member of a given business school (maximum total published work with faculty ration of 1:1, 30 per cent weighting). The other 20 per cent is in relation to the total number of times those publications were cited (maximum average citations of 10, 20 per cent weighting)