2017 Eco-Funds Rating Methodology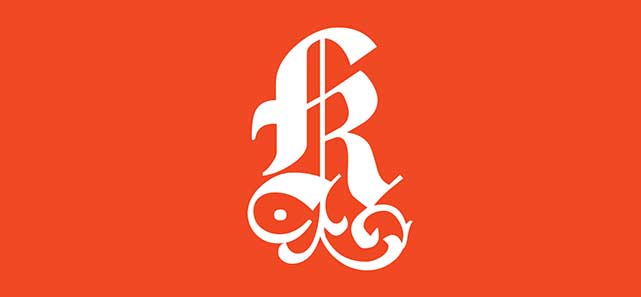 The Eco-Fund Ratings remain a work in progress, intended as a best effort to identify which funds offer investors the most exposure to companies solving environmental problems with the least exposure to companies causing the problems, blended with best-in-class financial performance.
The Eco‐Fund Ratings highlight funds that have excelled environmentally and financially against their fund category peers on the following criteria:
50 per cent weighting: delivering best‐in‐class three‐year compound returns net of fees (powered by Fundata) combined with
50 per cent weighting: delivering best‐in‐class environmental performance, determined by:
22.5 per cent: each fund's exposure to companies that provide environmental solutions*
22.5 per cent: minimizing exposure to companies that have the biggest negative impacts on the environment**
5 per cent: credit given to funds that have explicit intentions to invest in a socially responsible manner.***
The best performing 20 per cent of funds in each category are awarded a 5 Tree Eco‐Rating score, and the next 20 per cent receive a 4 Tree Eco‐Rating score.
* Derive at least 20 per cent of revenue from environmental markets or new energy as verified by FTSE Environmental Markets and/or Bloomberg New Energy Finance.
** Factory farms, palm oil deforestation, deforestation, severe environmental damages, unsustainable seafood, unsustainable cotton, thermal coal, oil and gas, lobbies to block climate action. Data sources include Union of Concerned Scientists, Global Canopy Programme, WWF, Greenpeace, Norwegian Council on Ethics, Oxford University and InfluenceMap.
*** Fund is listed on Responsible Investment Association's RI Funds – Quarterly Performance Reports
---
Click here to go back to the ranking landing page.