Can Loop's 21st century milkman fix plastic plague?
Posted February 8, 2019
TerraCycle's new circular shopping platform rescues big packaged brands from PR crisis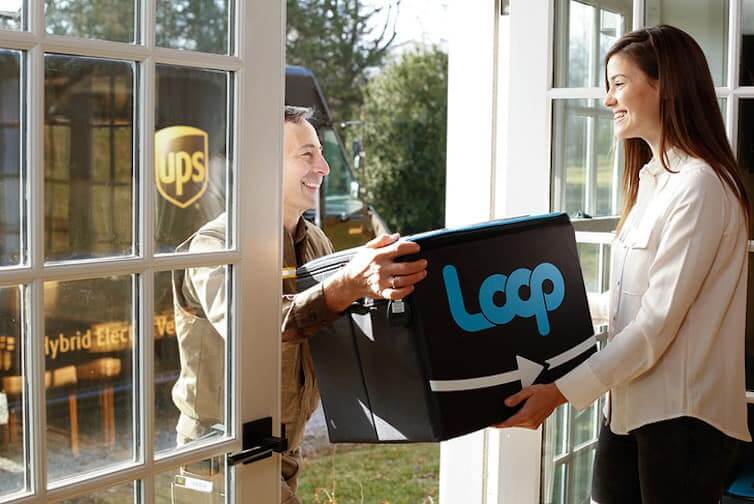 Remember the sea turtle with a straw fused up its nose? The viral image that broke your heart and made you swear off straws? There's more. On February 4, the UK's RSPCA released the latest round of disturbing photos of wildlife - maimed seals, ducks, deer, even cats - ensnared in plastic bags, bottles and other snaggy remnants of our disposable economy. A flurry of British media headlines cut to the chase: record numbers of animals are killed or injured by plastic.
Continue Reading...