Trash talk
Posted March 22, 2018
A recent move by China to tighten recycling requirements has thrown municipal recycling schemes across Canada into turmoil.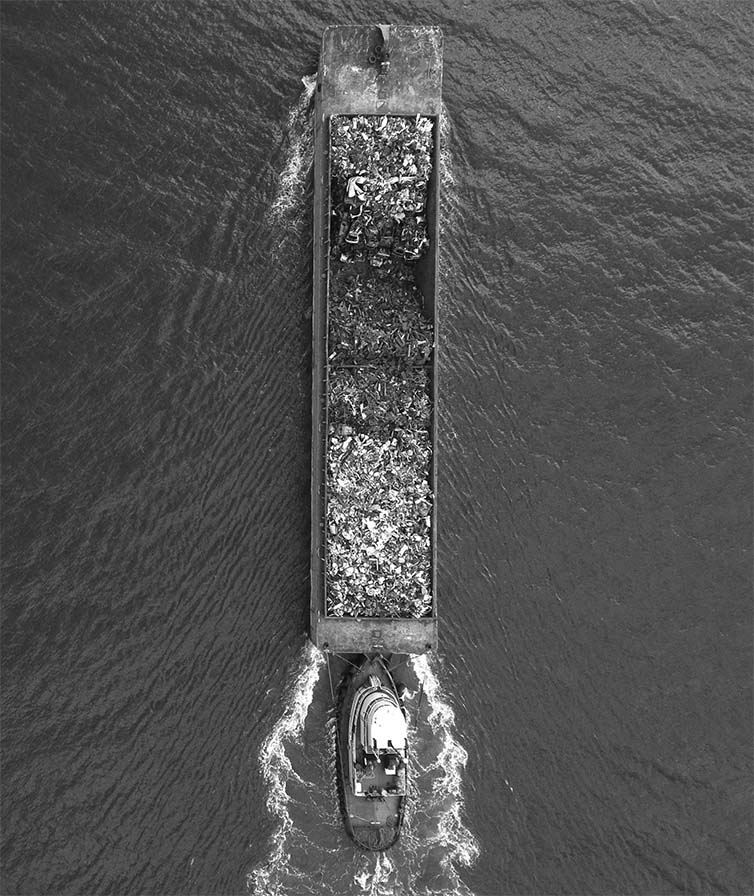 In a riot of clamouring bottles and backfiring brakes, a week's worth of your trash gets trucked off to be recycled. It's all very comforting to those of us who brag that we recycle everything – unless, like half the planet, your town was selling your discards to China.
After years of buying over 50 per cent of the world's scrap paper and plastic to fuel its growing resource-hungry economy, China announced it's through with being the world's "garbage dump" and, as of January 1, barred imports of our recycling it says are too often contaminated with garbage and even hazardous waste.
Continue Reading...