Just Tropiganda?
Posted December 6, 2009
While orange juice production has hidden environmental costs, improvement is possible.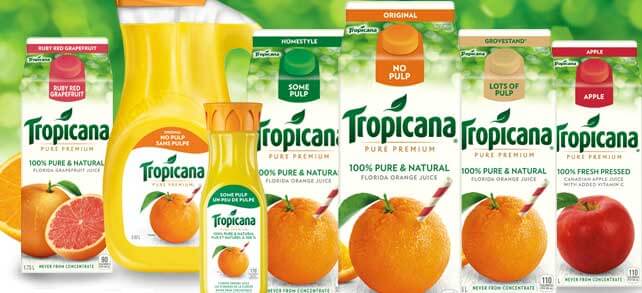 For the environmentally conscious consumer, every choice can seem fraught—from beef to t-shirts to electronics, few products fail to produce a frisson of guilt at the checkout. Surely a wholesome glass of orange juice is exempt? Maybe, maybe not.
While industry figures are not known, Tropicana took the well-publicized step early in 2009 of calculating the carbon footprint of a half-gallon carton of their not-from-concentrate "Pure Premium." Only nine per cent of the 1.7 kg carbon dioxide equivalent (CO2e) total resulted from distribution, while a staggering 35 per cent came solely from fertilizer and another 18 per cent from agricultural fuel use.
Continue Reading...