Heroes and zeros: Interface's Mission Zero vs. Blackstone Group's sickly suits
Posted February 25, 2020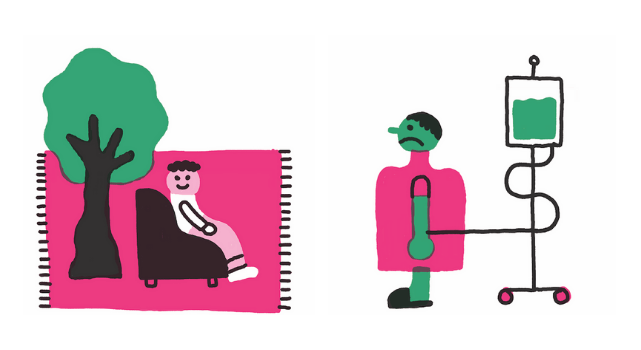 Hero: Interface
Ray Anderson set an ambitious target in 1994.
The founder and chief executive of Interface Inc. had just read Paul Hawken's The Ecology of Commerce, which excoriates business for plundering the earth's resources but also argues that corporations hold the keys to a more sustainable future.
Moved by Hawken's indictment, Anderson vowed that Interface, one of the world's largest makers of carpet tiles and thus a heavy petrochemicals consumer, would shrink its carbon footprint and other environmental costs to zero by 2020.
Continue Reading...