Heroes & zeros: Who's advancing diversity and who's selling out the climate?
Posted May 21, 2021
Nasdaq pushes for diverse boards while two asset managers continue to vote down most climate-related shareholder resolutions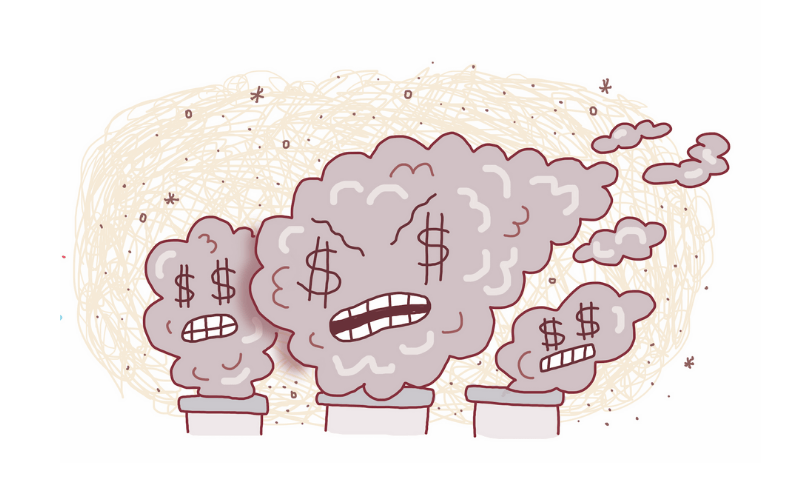 More than 3,100 companies trade on the National Association of Securities Dealers Automated Quotations exchange – Nasdaq. They run the gamut from tech giants like Apple, Amazon and Microsoft to little-known pharmaceutical and clean energy start-ups. So any move by Nasdaq to enhance the governance of its listings has the potential to ripple through a wide swath of corporate America and beyond.
The exchange took a step in that direction in December with a proposal that at least two members of most listed companies' boards cannot be straight white men. Small boards with five or fewer members will be allowed to have just one "diverse" director.
Continue Reading...