Top company profile: Tim Hortons
Posted June 3, 2015
A cultural icon, Tim Hortons has steadily improved its sustainability performance over the past five years. Will it stick?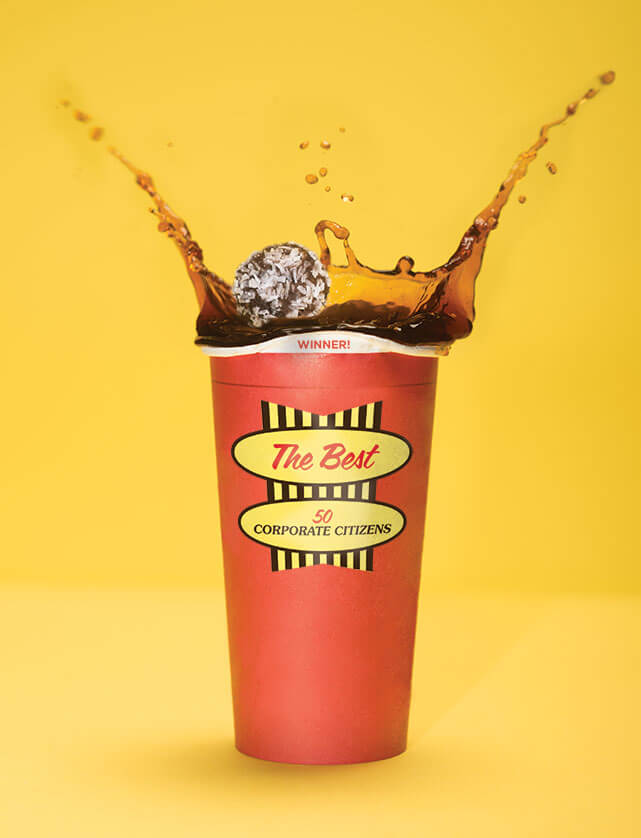 Tim Hortons has again proven the old adage that the race goes not to the swiftest, but to the most sure-footed.
The coffee chain tops Corporate Knights' 2015 ranking of Canada's 50 Best Corporate Citizens. It owes its No. 1 spot less to a stand-out performance in any of the 12 categories used to compile the overall ranking, than to solid marks virtually across the board, from waste recycling to use of water and energy.
"They are a good all-rounder," says Michael Yow, research director at Corporate Knights Capital, the magazine's sister company. "They don't excel, but they do well on almost all indicators." Tim Hortons ranked fourth last year.
Continue Reading...