Before the storm
Posted November 28, 2018
Flooding is hitting homeowners hard, but there's a lot that can be done to keep yourself dry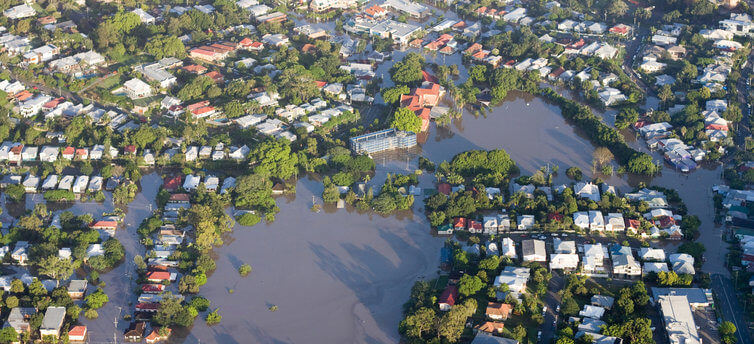 For a growing number of Canadians who have experienced basement flooding, they describe it using remarkably similar language – you would not wish it upon your worst enemy.
As foreboding as this sounds, it is even more lamentable that flooding knows no geographic bias, with homeowners from Halifax to Victoria bearing the costs of flooding first hand. In short, there is no safe zone when it comes to the potential for residential flooding in Canada.
More specifically, as documented by the Insurance Bureau of Canada, property and casualty insurable losses jumped from an average of $405 million per year between 1983 and 2008, to an average of $1.8 billion per year from 2009 to 2017 (with data normalized for inflation and per-capita wealth accumulation). Flooding contributed more to this increase than any other factor. With this increasing risk, a new phenomenon has emerged in Canada beginning circa 2016 – growth in the un-insurability of the residential housing market. The percentage of homes across Canada that are uninsurable has not been quantified, as the number is dynamic and growing.
Continue Reading...