Man of steel: Decarbonizing one of the most carbon-heavy materials on the planet
Posted July 7, 2020
Chris Bataille's work is slowly but steadily helping the steel sector build a path to a net-zero carbon future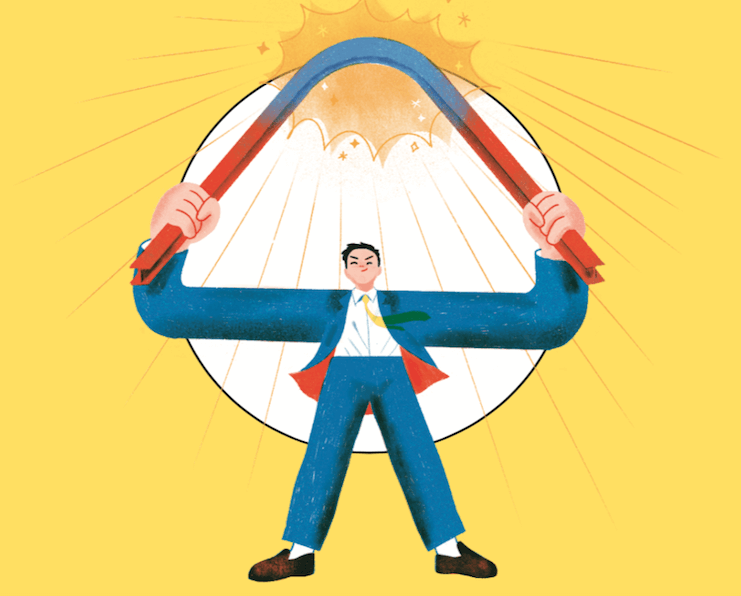 Chris Bataille watched with particular interest as officials around the world pointed to scientific models predicting the progression of COVID-19.
It's a similar science that Bataille, an energy economist and economic modeller, has been using for more than 20 years to show the impact of rising greenhouse gas emissions on people and the planet.
While his and other climate models haven't received near the widespread global attention as pandemic-tracking charts used to urge citizens to help "flatten the curve" of the virus, Bataille is hopeful that information will help people take this type of science more seriously.
Continue Reading...