Power of the people
Posted November 12, 2018
Community ownership of wind farm projects can diminish the backlash against the renewable energy source.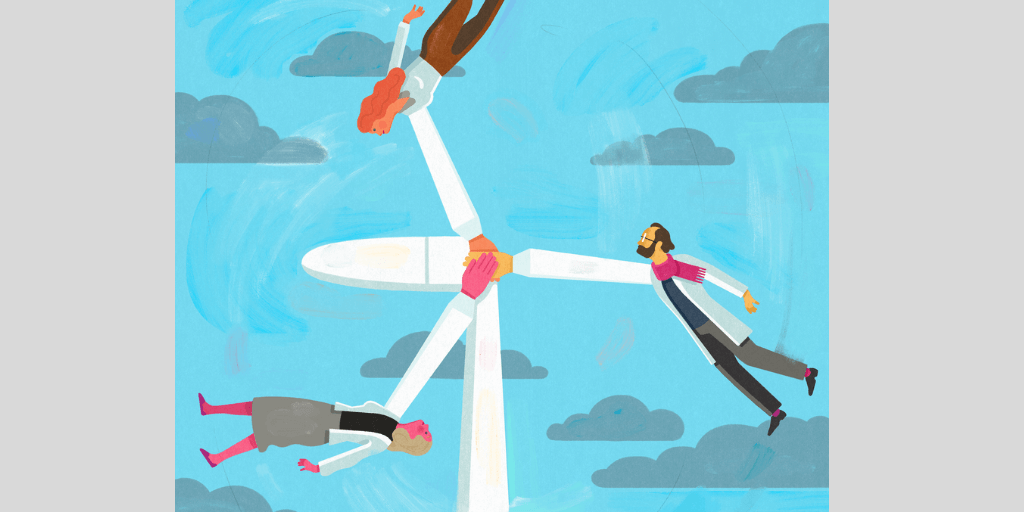 When the 10 turbines started rotating at the Gunn's Hill Wind Farm in late 2016, they brought more than just green energy to Ontario's Oxford County – they brought in revenue.
Gunn's Hill – owned by the Oxford Community Energy Cooperative (OCEC), the Six Nations of the Grand River and developer Prowind Canada – is Ontario's first community-sponsored wind farm and Canada's first wind initiative to include both coop and Indigenous ownership.
The $9-million project included individual investments of $1,000 to $10,000 from 136 coop members. The project is meeting its goal of providing a rate of return of between 10 and 11.11 per cent to investors, OCEC executive director Miranda Fuller says.
Continue Reading...