Greening the concrete jungle
Posted June 13, 2019
Are low-carbon aluminum, cement and steel pipe dreams or the blueprint for a brighter future?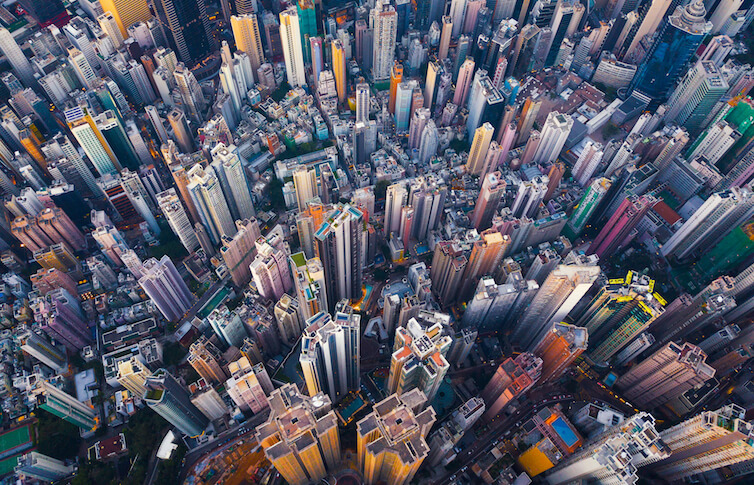 The production of steel, cement and aluminum collectively accounts for about 15% of global greenhouse gas emissions and demand for the industrial materials is on the rise. A handful of pilots are underway to develop zero or nearly-zero carbon versions of these carbon-heavy materials, but the pace of change is hampered by a dearth of investment.
Pilot examples include Sweden's Hybrit, which aims to replace coking coal with hydrogen and electricity; Quebec's Elysis, described as the world's first carbon-free aluminum smelting process; and Carbicrete, also from Quebec, which is developing cement-free, carbon-negative concrete.
Continue Reading...