2018 top company profile: Hydro-Québec
Posted June 7, 2018
The public utility decided to overhaul its corporate culture in order to become a better corporate citizen.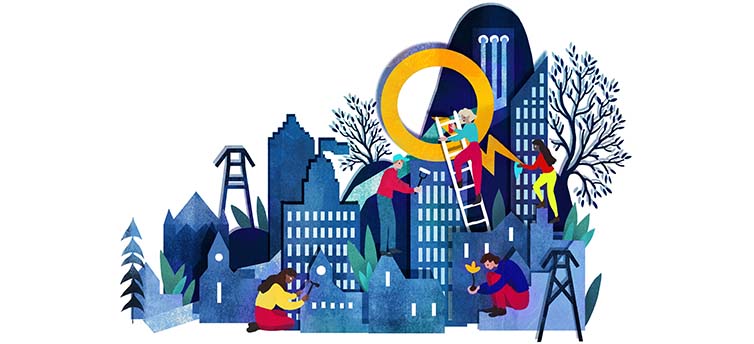 One sure sign Hydro-Québec is doing something right by its stakeholders is the growing number of requests the public utility says it has been getting to sponsor local sports teams across the province. More employees also appear to be wearing clothing with the company's logo around the office and out in the community.
"A few years ago, they were shy of putting the logo on them," says Éric Martel, president and CEO of the public utility, which manages the generation, transmission and distribution of electricity in Québec.
Continue Reading...