High-carbon retirement: What future is the Canada Pension Plan banking on?
Posted September 30, 2020
It's time for a discussion about whether CPP should be supporting the government's low-carbon transition policies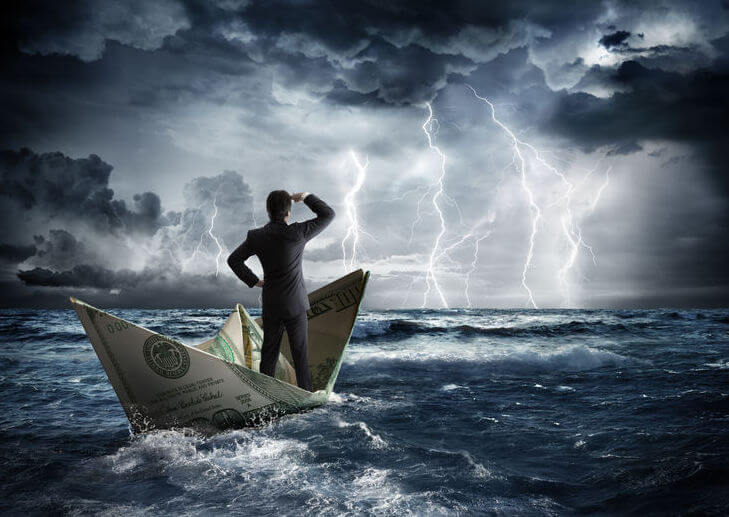 The Canada Pension Plan (CPP) is one of the world's largest public pension funds, with $434.4 billion in assets under management as of June. The mandate of the investment board that runs it (CPPIB) has been to manage funds in the best interests of Canadian CPP contributors and beneficiaries (Canada's retirees) and to maximize investment returns – all without undue risk of loss. As CPP Investments CEO and president Mark Machin recently observed, "Our investment mandate and professional governance insulate our decision-making from short-term distortions and gives us license to help shape the long-term future."
Continue Reading...