Putting the R in responsible
Posted February 8, 2011
The triple bottom line -- people, planet, profits -- is gaining momentum, but who's keeping tabs?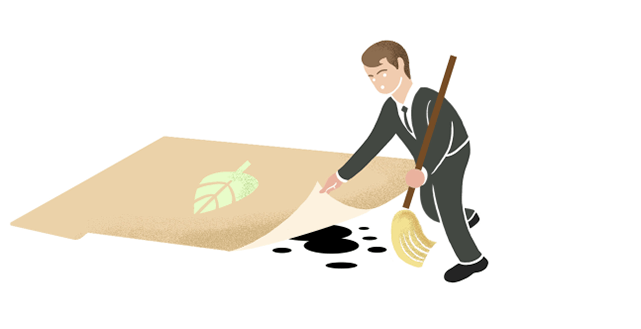 In the wake of the big bank bailout in the U.S., Canadian financial institutions were quick to establish themselves as safe-houses for your money. The question of whether those institutions are environmentally and socially responsible is a house of a different colour.
Take the Deepwater Horizon Oil disaster. Suddenly the idea that "sunlight is the best disinfectant," as stated by Supreme Court Justice Louis Brandeis became every investor's personal motto when it comes to transparency, due diligence, and good governance.
Continue Reading...