Top Canadian firms on women's leadership
Posted May 30, 2017
Which Canadian firms are leading on female management and what can be done to bridge that remaining gap?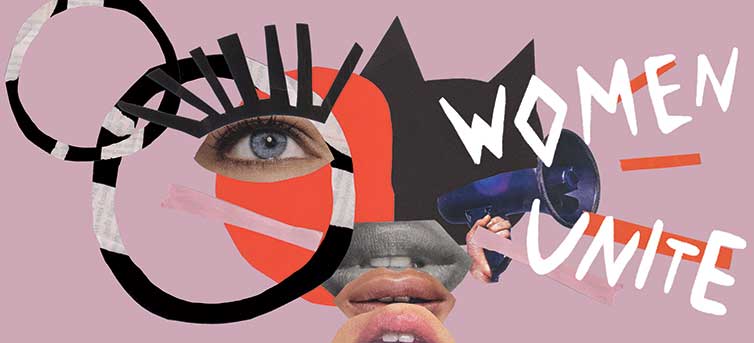 Three years after regulators brought in new rules to boost gender balance on boards and in executive suites, corporate Canada still has a long way to go.
That's the consensus among experts looking at surveys analysing the companies and sectors that have made the most progress in balancing men and women on their boards and in their C-suites.
"No, we're not making enough progress – we need to be moving much faster," says Jennifer Reynolds, president and CEO of Women in Capital Markets, a nationwide network that advocates for women in this part of the financial sector.
Continue Reading...