Privacy profits
Posted March 4, 2019
Data is the new oil. The best way to keep the well from running dry is by treating it with care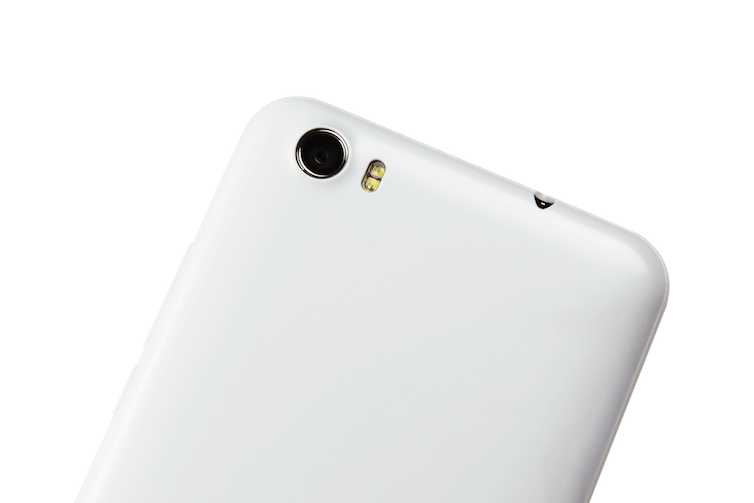 Initially, Vancouver entrepreneur David MacLaren did it because he didn't think he had much choice.
MacLaren's cloud-based digital asset management company, MediaValet, had grown and spread around the world. With customers in Europe, he knew he had to comply with the European Union's General Data Protection Regulations (GDPR) – the new global gold standard when it comes to privacy – or face the prospect of hefty fines.
It was a challenging process that took six months. But MacLaren says being among the first North American companies to become GDPR compliant has made a big difference. "It has attracted new customers, increased customer retention and overall grown our business. It has increased market share because it helped us win deals from other existing digital asset management providers."
Continue Reading...