COVID-19: harnessing the power of collective investor action for change
Posted March 31, 2020
When we emerge from the COVID-19 crisis, we need to ensure that responsible investment is the only acceptable norm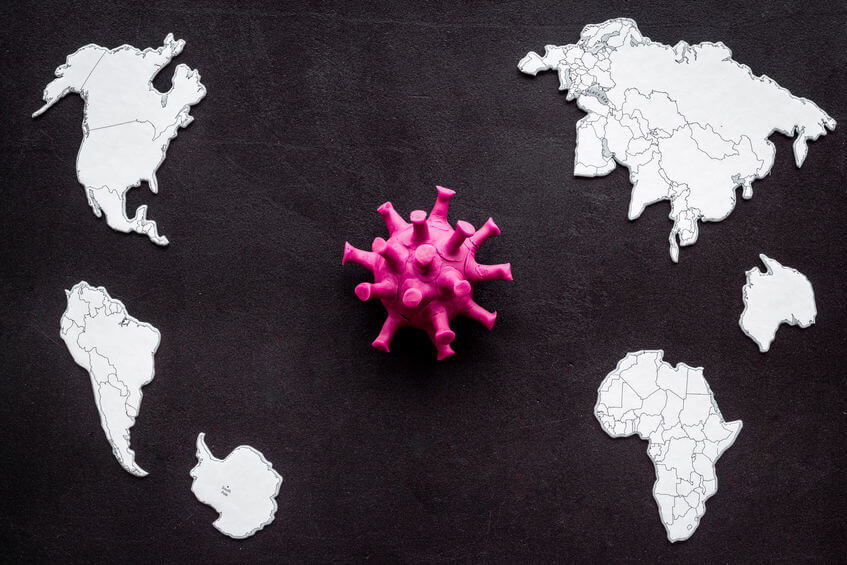 In the face of ever-increasing economic devastation stemming from COVID-19, people are again beginning to question whether the global financial system is fit for purpose in the 21st century.
While there are certainly parallels with the global financial crisis just over a decade ago, there are also signs of change – and evidence that some valuable lessons have been learned.
This time around, in response to the virus, we're seeing values of community and mutual support shine through and a far more human-centric economic response from governments, business and the investment community alike. This evolution in response has been aided by the emergence of a more progressive mindset over the past decade, one that reflects a shift in values that has been embodied in the environmental, social and governance (ESG) philosophy. How corporations and finance respond to this new crisis will be more sharply judged against this ESG criteria.
Continue Reading...