Climate proofing the oil sands
Posted October 31, 2018
Alberta's biggest industry is looking for ways to thrive in a low carbon economy.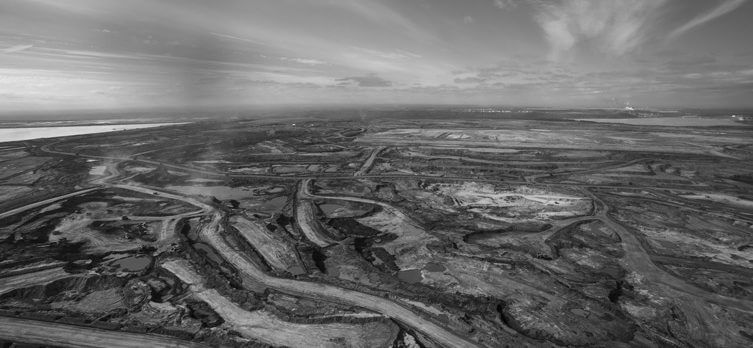 In a packed conference hall in Red Deer, Alberta, this past spring, Jason Kenney, a veteran federal politician aspiring to become premier of his home province, made the case for more oil sands growth against a backdrop of increasingly skeptical investors.
The International Energy Agency projects growing global demand for oil and gas for the next 25 years, Kenney said during a speech at the first policy convention for the United Conservative Party, which he hopes to lead to victory in a 2019 provincial election.
Continue Reading...