Low carbon growth could hit US$26t: report
Posted September 14, 2018
A high-level commission says growth from climate safe infrastructure will reach the tens of trillions.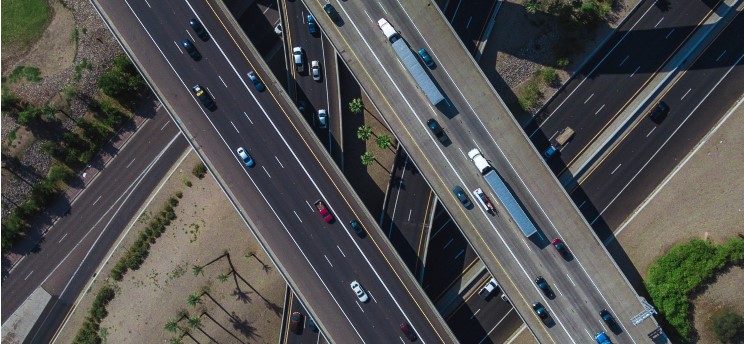 The global economy could see US$26 trillion in growth over the next twelve years by burning a lot less carbon, a coalition of former heads of state, ministers and CEOs said.
The growth would come from matching new infrastructure needs with low-carbon options, the Global Commission on the Economy and Climate said in their fourth major report, Unlocking the Inclusive Growth Story of the 21st Century, published Sept. 5.
"It's a shockingly high number, but at the same time if you look at the size of the economy it's not shockingly high," report co-author Jan Corfee-Morlot said in an interview with Corporate Knights. "It's going to be less than a few percent."
Continue Reading...