The e-bus revolution has arrived
Posted January 10, 2018
The working horse of municipal transportation is on the cusp of rapid electrification across Canada.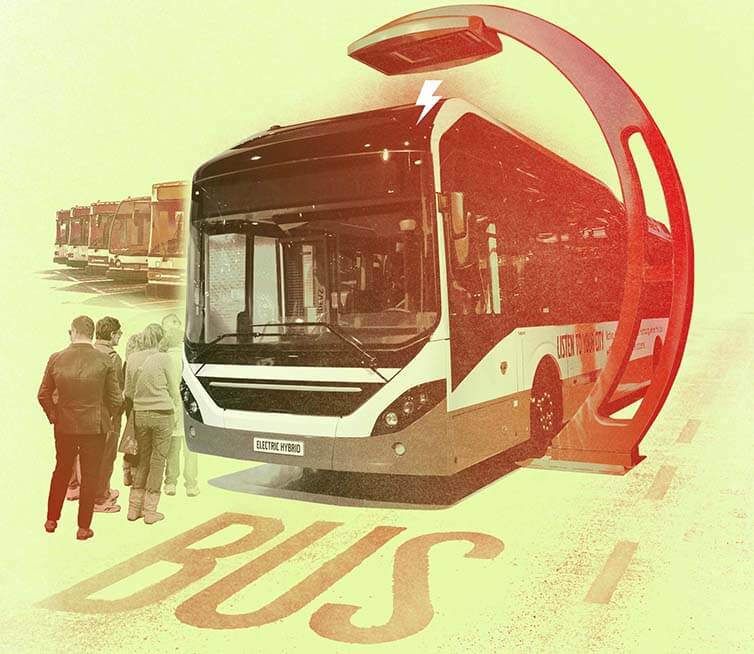 Early in the fall of 2017, a dozen municipalities from around the world resoundingly signalled that the long-awaited electric bus revolution had finally pulled out of the station. The cities, whose ranks include London, Paris and Vancouver, released a declaration during a C40 Cities summit that after 2025, they'd only purchase zero-emission vehicles, including city buses.
Los Angeles County, one of the signatories, ordered 95 e-buses in the summer of 2017 for Metro, the region's transit authority, while other cities will also move sooner, says Caroline Watson, the low-emission vehicle network manager for C40 Cities.
Continue Reading...