How nuclear is preparing for climate change
Posted August 10, 2018
Plans to weather erosion and storm surges for new nuclear power plants may not be up to date, some experts say.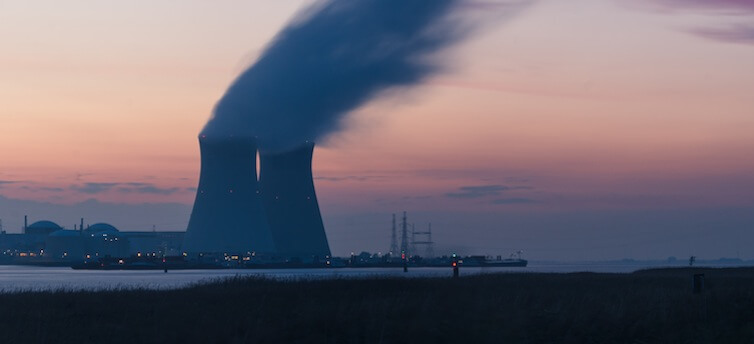 This story was originally published in Ensia.
The outer defensive wall of what is expected to be the world's most expensive nuclear power station is taking shape on the shoreline of the choppy gray waters of the Bristol Channel in western England.
By the time the US$25 billion Hinkley Point C nuclear station is finished, possibly in 2028, the concrete seawall will be 12.5 meters (41 feet) high, 900 meters (3,000 feet) long and durable enough, the UK regulator and French engineers say, to withstand the strongest storm surge, the greatest tsunami and the highest sea-level rise.
Continue Reading...