How to ensure Canada's health sector remains an engine of economic prosperity
Posted March 26, 2021
Healthcare is 10% of our economy. We need to build on this momentum with policies that drive innovation and entrepreneurship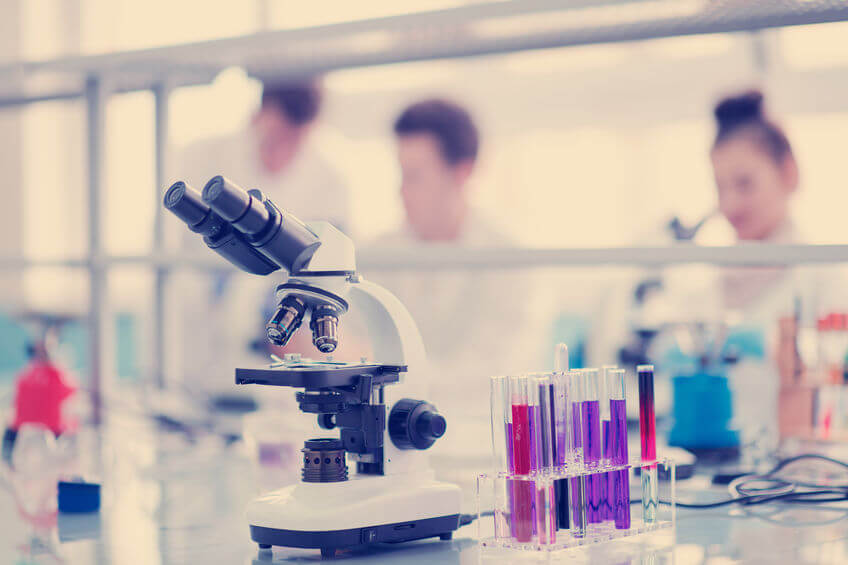 Karimah Es Sabar is chair of the Health and Biosciences Economic Strategy Table, a member of the Industry Strategy Council and chief executive officer and partner at Quark Venture LP.
If all goes well, 2021 will be a year of recovery for people, organizations and countries worldwide.
As the COVID-19 vaccines continue to roll out, there is a growing confidence life will return to "normal" – albeit with renewed priorities and thinking around health and economic prosperity.
With this revised view of society's values, the Industry Strategy Council (ISC; established by the federal Minister of Innovation, Science and Economic Development) recently released its Restart, Recover, Reimagine action plan. It's an ambitious and transformative approach, leveraging this crisis to help Canada build a sustainable digital and innovative economy across all key sectors.
Continue Reading...