Big Oil bets big on plastics as investors sound alarm on stranded-asset risk
Posted April 9, 2021
New report from As You Sow digs into the risks of overinvesting in petrochemical infrastructure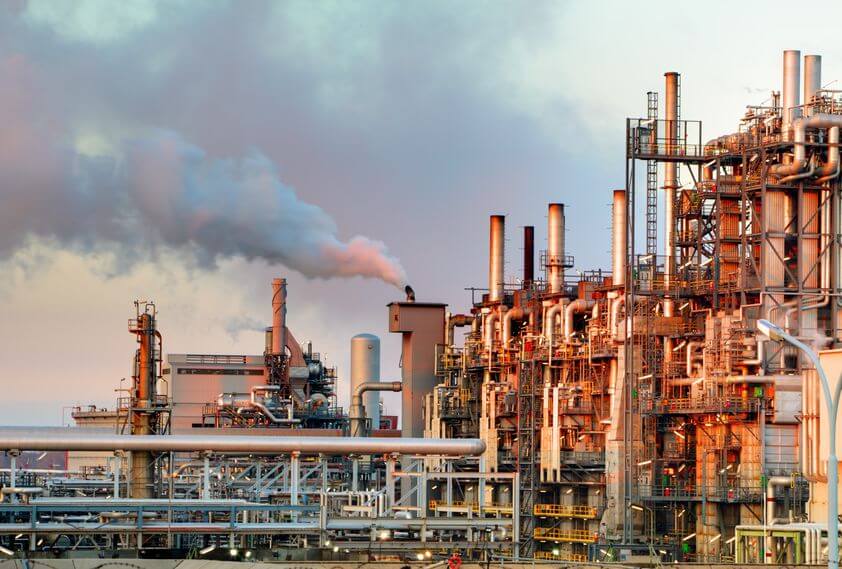 Lila Holzman is the senior energy program manager at shareholder representative As You Sow.
Conrad MacKerron is senior vice president at As You Sow, where he manages the waste and plastic pollution programs.
As the world transitions to cleaner sources of energy in response to the climate crisis, the energy sector is facing significant reduction in demand for fossil fuel products. To hedge against shrinking demand from the power and transportation sectors, oil and gas companies like Exxon and Chevron are allocating significant resources to boost production of petrochemicals – especially plastics.
Continue Reading...