2021 Global 100 FAQ
Frequently asked questions regarding the Global 100 ranking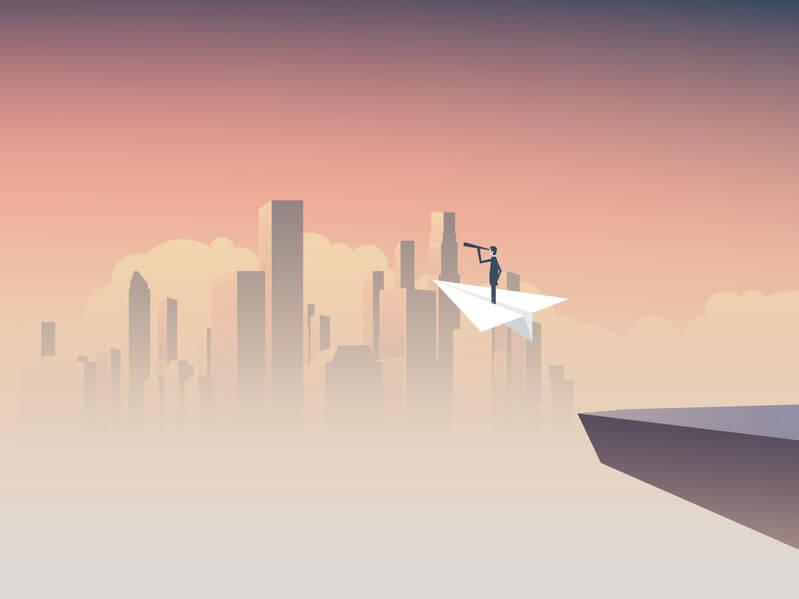 Frequently asked questions regarding the Global 100 ranking
Please see answers below for the most commonly asked questions about the Corporate Knights Global 100 ranking.
1. What are the eligibility requirements for the Global 100 ranking?
 To be eligible for the Global 100 ranking, a company's gross revenue for FY2019 needs to be more than US$1 billion and the company should be publicly traded.
 2. Is participating in the ranking free for companies?
There is no cost associated with participating in the ranking.
3. Our company is private. Is it eligible to be part of the Global 100 universe?
The Global 100 ranks publicly traded companies with more than US$1 billion of gross revenue. While private companies are not part of the Global 100 universe, Corporate Knights has other rankings in which private company data is used, such as the Best 50 ranking. In addition, we provide quarterly ESG updates, using data from private and public companies, to clients and investors who use our ESG information to create portfolios.
4. What data sources were used to collect the research?
The fiscal 2019 data (2021 Global 100) was collected by looking through annual reports, sustainability reports and company websites and was supplemented with data from Refinitiv (Thomson Reuters). For the fiscal 2018 data (2020 Global 100), if companies had verified their data for the 2020 Global 100 ranking, we used the verified numbers. If companies did not verify their data for the 2020 Global 100 ranking, we used Refinitiv's application.
5. Will you accept data that has not been made public or that will be made public in the future?
We prefer data that has been made public at the time of submission or will be made public in advance of the Global 100 release. If this is not possible, Corporate Knights can still accept the data for ratings purposes, provided the company provides Corporate Knights with permission to make the data public.
6. Does receiving a data-verification request mean that my company has been shortlisted for the ranking?
If you have received a data-verification request, it does not mean that you have been shortlisted. It means that your company is considered part of the core research universe we analyze to determine the shortlist.
7. How can I get more details on my company's performance compared to our peers?
Corporate Knights has two paid products to help companies assess their performance compared to their peers: a Benchmarking Report or a Scorecard. Please contact our associate publisher, Erin Gardhouse, for more information at erin@corporateknights.com. Benchmarking Reports consist of an extensive analysis of the sustainability performance of your company and 10 of your chosen peers. Scorecards give you a more general overview of the overall performance of your Corporate Knights Industry Group compared to your company. Your company can also request a complimentary summary file; requests are fulfilled after the release of the Global 100 ranking in January.
8. What is the schedule for the 2021 Global 100?
Week of September 28th: E-mail with data verification request sent to all companies in ranking universe.
October 26th: Deadline for data verification by companies
Week of November 9th: Results are shared with companies that qualified for the Global 100 (under embargo until January 25th, 2021)
Week of November 16th: Results are shared with companies that did not qualify for the Global 100
January 25th: Global 100 results made public (Global Release)
Dates are subject to change.