Was cancelling Keystone the cleantech catalyst Calgary didn't know it needed?
Posted April 26, 2021
Indigenous cleantech firms among those leading a shift more important to Alberta's future than any pipeline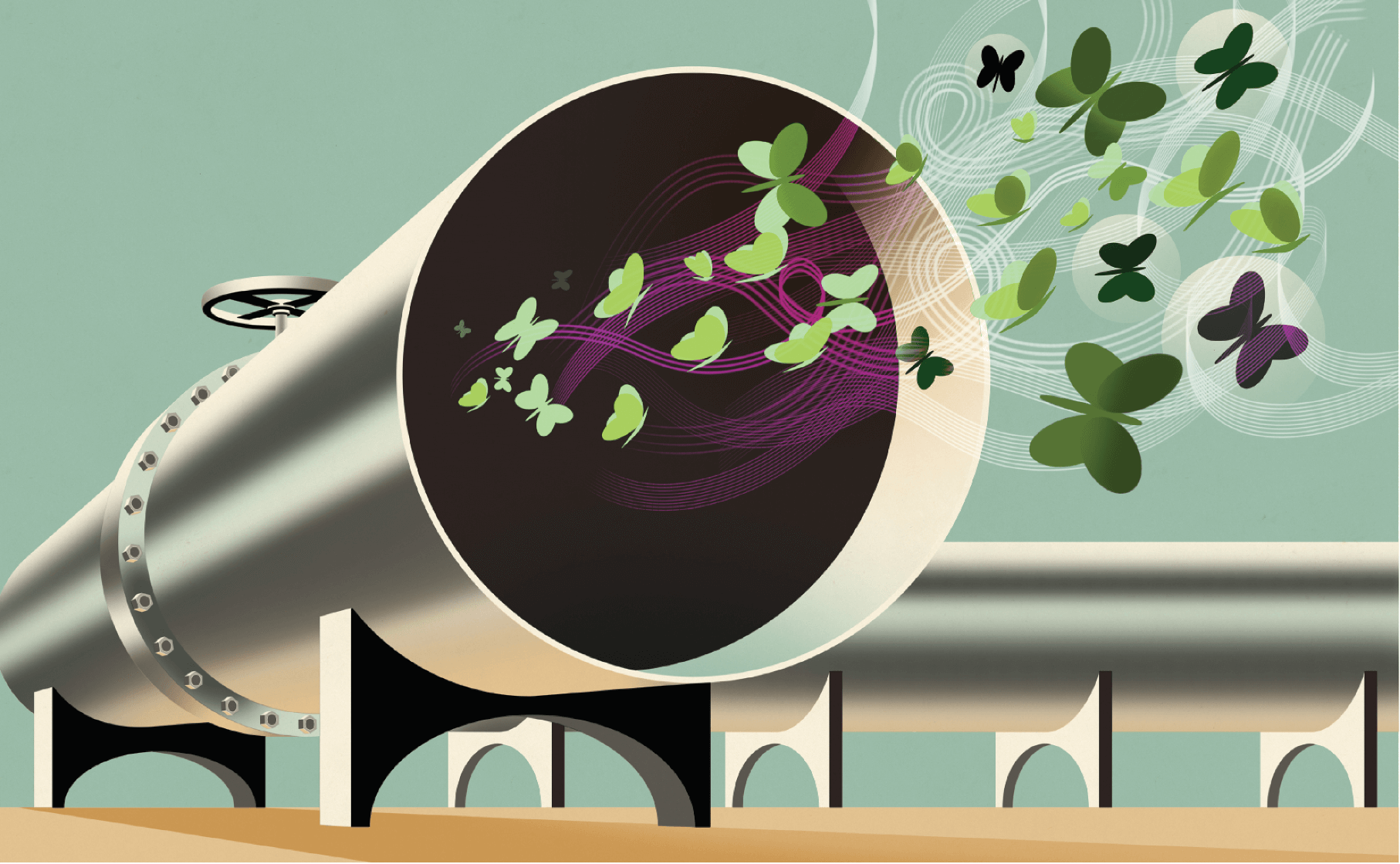 For many Albertans, the news that U.S. President-elect Joe Biden planned to cancel Keystone XL's presidential permit on his first day in office came as a major disappointment. But while their government was more interested in picking a fight with the most powerful country in the world, some were looking for the silver linings on an otherwise dark cloud. It wasn't that hard to find them, either, because while Biden's win meant the end of Keystone XL's decade-long saga, it also marks the beginning of a new chapter for the province's cleantech sector – one that might soon create more jobs than Keystone ever could.
Continue Reading...