Philanthropy is dead?
Posted June 9, 2010
Mere "balloons and t-shirts" initiatives just aren't going to cut it today.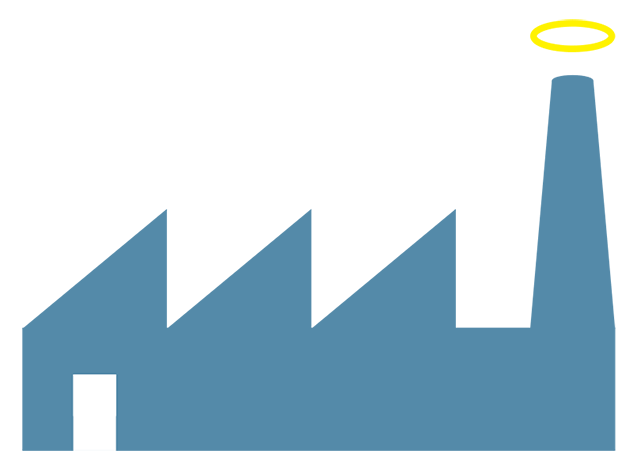 If the environment were a bank, we would have saved it already.
This amusing yet sobering socialist protest mantra illustrates the misguided view our markets take of the invisible economy—the environmental goods and services like clean air and water that quietly sustain us every day, for "free."
Slowly, the world is starting to wake up to the reality that if we don't protect our ecosystem services, we'll lose them forever and have a huge bill on our hands. As a result, companies are starting to take environmental and social information into account, linking their executive pay to environmental, social, and governance (ESG) criteria. Global financial news powerhouse Thomson Reuters has acquired ESG information provider ASSET4—who provided data for this ranking—to integrate its data into mainstream financial analysis. Similarly, Bloomberg's 250,000-plus data terminals provide access to all the publicly available ESG data of over 3,000 companies, including Carbon Disclosure Project data and renewable energy use.
Continue Reading...