What if you're afraid of falling ill at work but can't afford to stay home?
Posted April 2, 2020
Canada Emergency Response Benefit won't help vulnerable essential workers who don't have the financial "choice" to stay home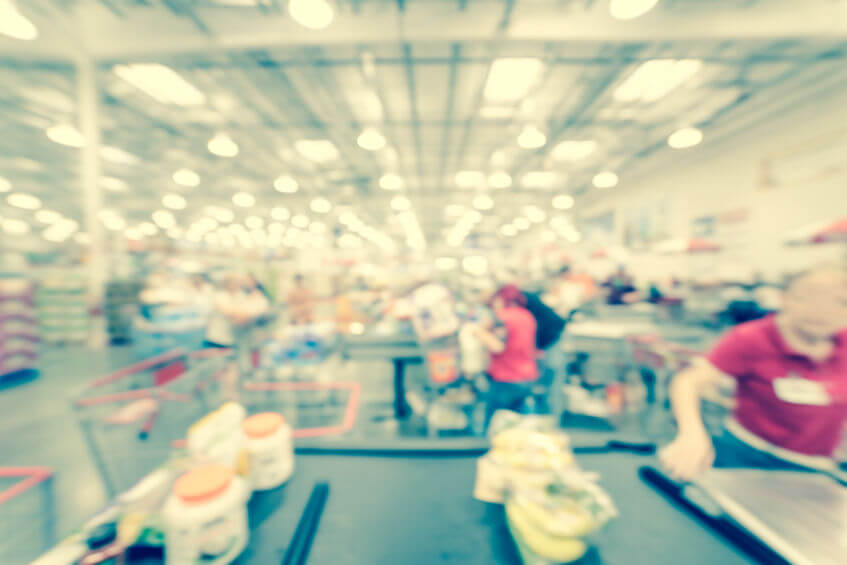 The federal government's Canada Emergency Response Benefit was announced March 25 to the great relief of many workers and businesses across Canada. Regulations, released April 1, were quick to follow. But many vulnerable workers and people in insecure jobs who are afraid to keep going to work but can't afford to stay home have no relief in sight.
At first glance, it looks promising. CERB will provide $2,000 in four-week blocks for up to 16 weeks for workers who "lose their income as a result of the COVID-19 pandemic." It will be open to anyone who has earned at least $5,000 from paid work or Employment Insurance maternity or paternity benefits in the past year. Applicants must have COVID-related income loss for 14 consecutive days prior to application.
Continue Reading...