Is it time for an ethical renaissance in the engineering profession?
Posted October 30, 2020
In light of the climate emergency, the time has come for Canada's engineering regulators to get a makeover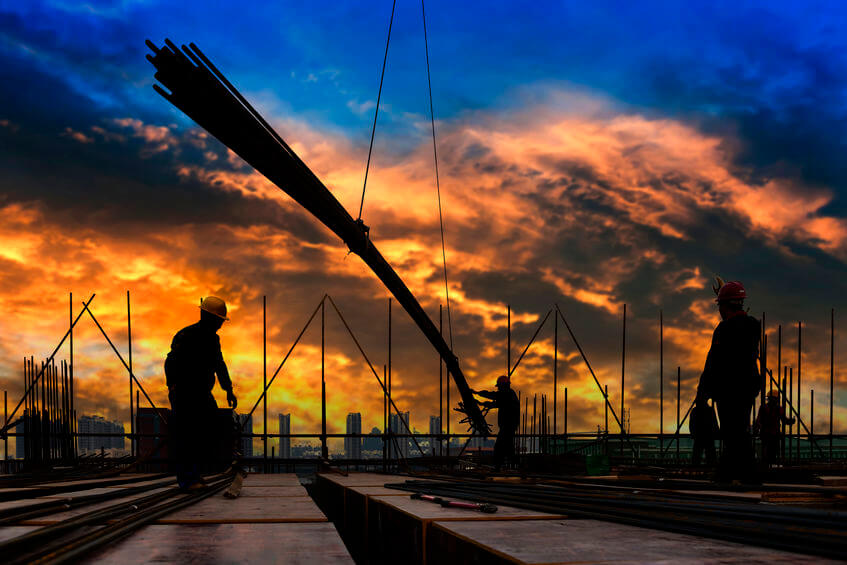 Canada is an engineering powerhouse. Beyond designing, building and maintaining our vital infrastructure, engineering industries form the backbone of the country's economy. Given its power in shaping our environmental, virtual and social landscapes, it's worth asking how the profession can evolve to meet the current moment of compounded health and environmental crises.
Like medicine and law, engineering is a regulated profession in Canada. Each province or territory has an official organization responsible for granting P.Eng. (professional engineering) licences and for upholding professional and ethical standards. These requirements are in place to ensure the safety of both workers and the public when an engineering project is executed, but also to ensure that there is a clear line of accountability if things go wrong. Cases do arise where a regulator will revoke an engineer's licence if they are found guilty of Professional Misconduct, as defined by that Province's version of a Professional Engineers Act, as it is called in Ontario . The Professional Engineers Ontario (PEO) receives approximately 300 complaints each year, of which 10 go to disciplinary hearings, and one or two cases result in suspension, according to 2017 reporting.
Continue Reading...