Do those with more give less?
Posted February 18, 2014
Research shows that those in society with wealth to spare are stingy givers compared to those most in need of charity.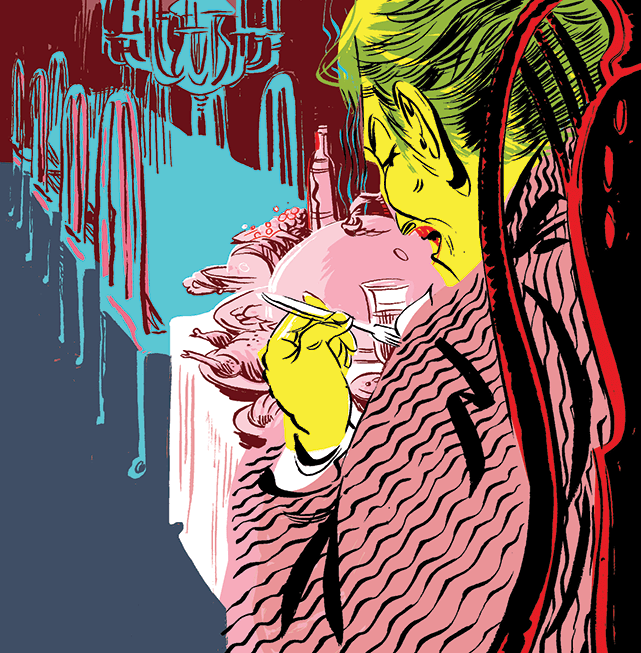 As insane as it sounds, much of my last year has been spent trying to get a crosswalk installed in front of the local public school. Drop-off at the school is a tangle of school buses and cars and with no nearby intersection or crosswalk, kids on foot or bike make their way across the street at their own peril. My suggestion that we offer these children (mine among them) safe passage has fallen on remarkably deaf ears. The city's police, traffic planning department and local residents deem a crosswalk unnecessary, ugly and inconvenient. Efforts to rally support among other school parents uncovered what many of them consider the root of the problem: French immersion.
Continue Reading...