Why are Canadian pensions risking our future by funding fossil fuel expansion?
Posted June 24, 2021
Despite progress, Canada's pension funds are still investing in projects that keep us on path to catastrophic climate change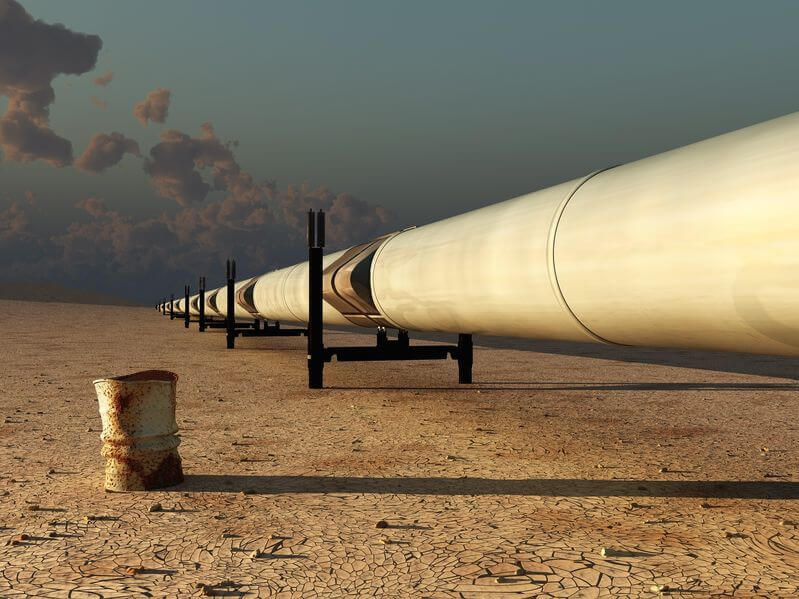 Canada's 10 largest pension funds now have nearly $1.9 trillion in assets under management, a pool of capital approaching the size of Canada's entire annual GDP. How these pensions decide to invest their funds is a major factor in how quickly Canada –  and the world – can achieve the Paris Agreement goal of limiting global heating to 1.5℃ or less.
Continue Reading...