Should universities abruptly divest from fossil fuel industry stocks?
Posted February 18, 2020
Opinion: Environmentally sound investment strategies should go beyond a pure yes/no response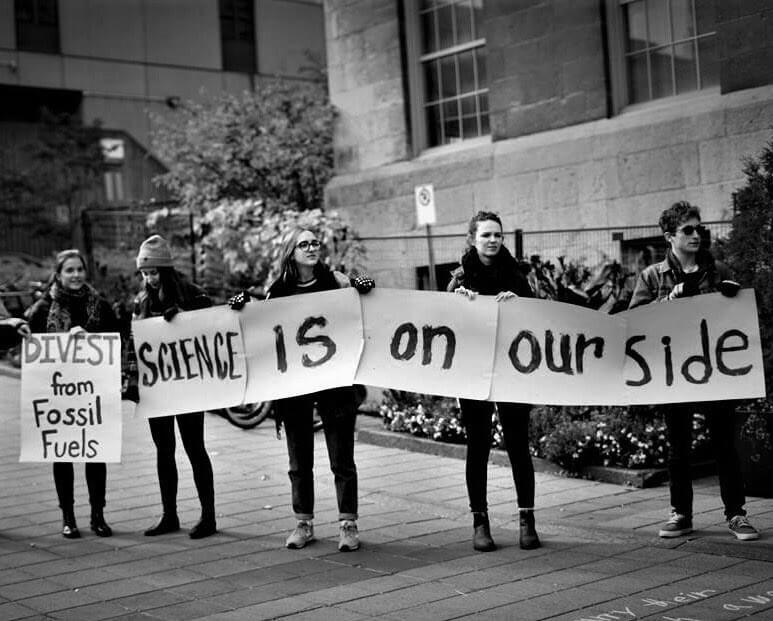 The increasingly charged and polarized politics surrounding the climate crisis have asset managers between a rock and a hard place when considering their investment strategy. Should they abruptly divest from stocks of fossil fuel industries? Should they progressively withdraw?
Complete divestment from carbon-intensive industries has become a popular strategy internationally, and institutional funds—including, most recently, Concordia University in Montreal—have excluded oil and gas producers from their portfolios. Across the border, Harvard and Yale are facing pressure from their students as well as faculty to divest immediately – earlier this week Harvard's Faculty of Arts and Sciences voted overwhelmingly in favour of divesting the university's endowments.
Continue Reading...