Cheekbone cosmetics proves beauty more than skin-deep
Posted May 7, 2021
Despite the pandemic, Jenn Harper's start-up saw a 350% spike in revenue in 2020 by boosting Indigenous representation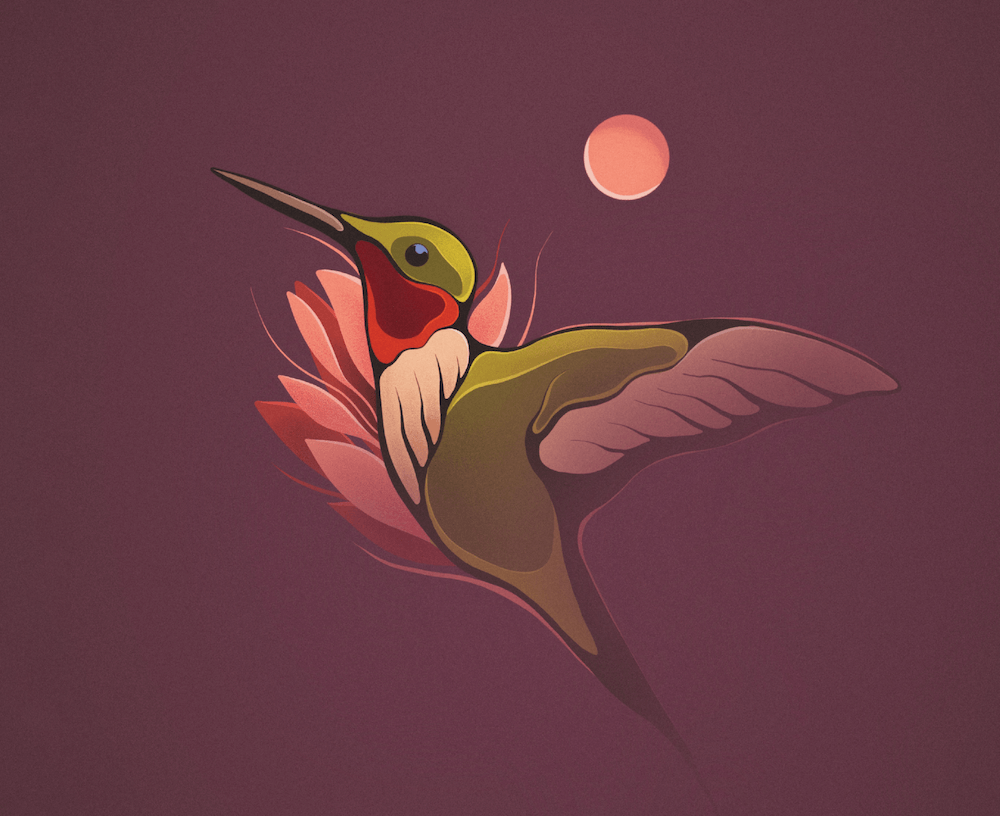 Jenn Harper had spent 15 years working in wholesale food service and the hospitality sector and never dreamed of owning an internationally acclaimed beauty brand – until one night she did exactly that.
"It was 2015, and I had this crazy dream about lip gloss and little native girls. I woke up in the middle of the night and started writing out all these ideas that came flooding from the dream."
Her first thought was to create liquid lipstick to fund a scholarship in her grandmother's name. Harper's Anishinaabe grandmother was a residential school survivor and suffered great trauma as a result of the experience. Harper had a long-held desire to do something meaningful, something that would make an impact in her Indigenous community. But it wasn't enough to create another line of lipsticks; she wanted to disrupt the $40-billion cosmetic industry. Harper wanted young Indigenous women to see themselves reflected in the products they used, to feel pride and "empowered to do great things."
Continue Reading...