As UK swelters, extreme heat plan criticised
Posted July 20, 2018
The U.K. government's own advisors say climate change adaptation plan falls short.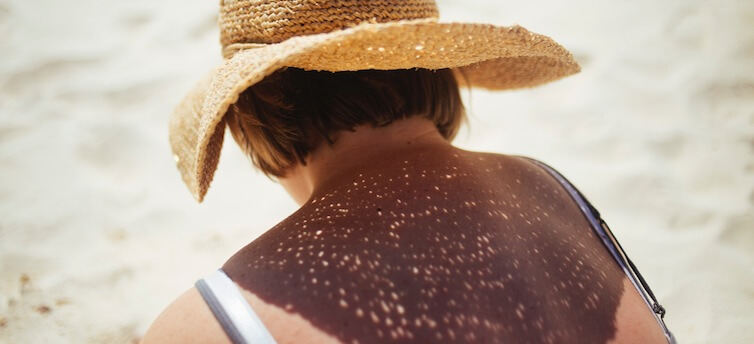 Amid the UK's big hot, the government has released a climate adaptation plan its own advisory body has said doesn't do enough to protect citizens from extreme heat.
The National Adaptation Programme (Nap) 2018-2023, released on Thursday, is the government's second five-year plan to manage increasing risks from flooding, drought, heat, sea level rise, and severe weather.
"The coverage is insufficient on overheating," said Kathryn Brown, head of adaptation at the independent UK Committee on Climate Change (CCC). "There is no commitment to take action."
Continue Reading...