Don't fear the gender quota
Posted October 1, 2018
California's new corporate board quota law will put pressure on companies to be more diverse.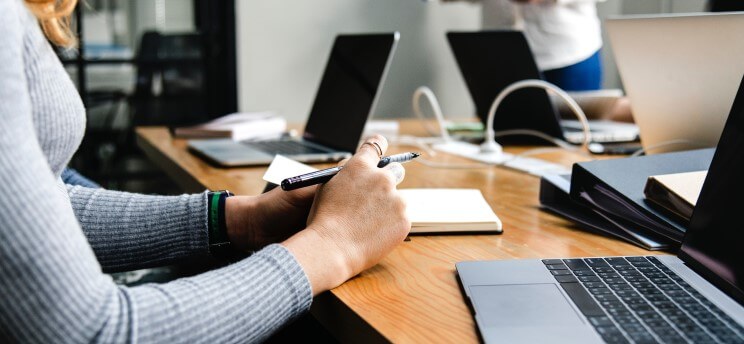 Only hours before the deadline, California's Governor Jerry Brown signed bill SB 826 on Sept. 30, making his state the first in the U.S. to adopt board gender quotas for public companies.
The law requires listed companies headquartered in California to have at least one woman on the board by 2019, and at least two or three women - depending on whether boards have more than five members - by 2021. Companies that don't meet the quota face a financial penalty that would vary from US$100,000-US$300,000 depending on whether the company is facing a first or second violation.
Continue Reading...